PDFEN BLOG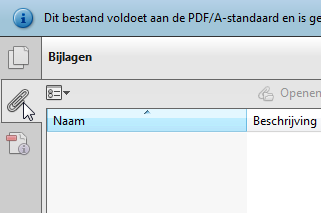 Attachments in a PDF/A, what is allowed and what is not
The PDF/A (Archive) format has a few requirements that have to be met. Using attachments in PDF/A, also comes with certain rules, which I will explain in this blog.
Read More ...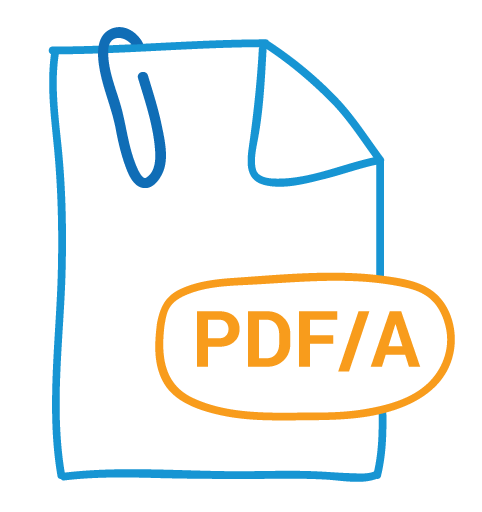 Save it as PDF/A, or throw it away!
Why bother to save something, if you cannot open it properly later on?
Read More ...