Convert your emails to PDF files 
Want to convert your emails to PDF with or without attachment? Then upload your eml, outlook msg or outlook pst files and let PDFen convert them to PDF. 
Get started right away for Free!
Upload your Outlook *.pst, Outlook *.msg or *.eml file below and and push the button "Convert"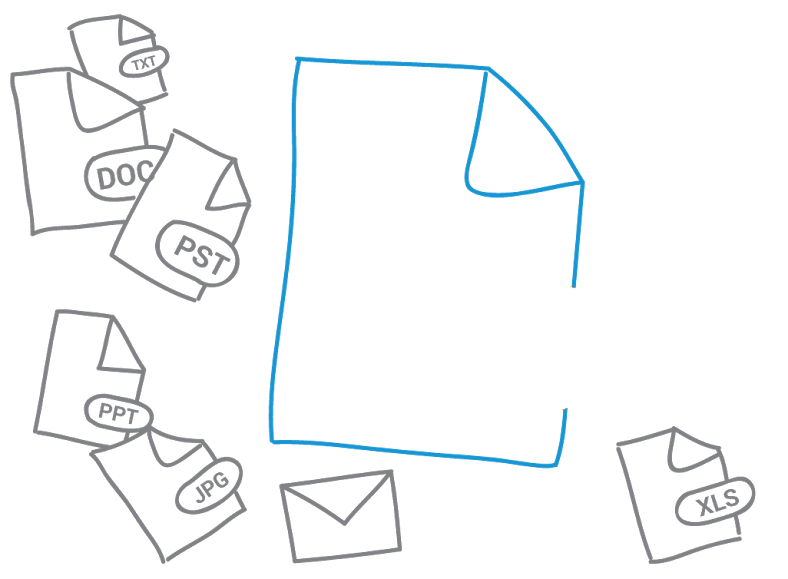 More options?
Convert to PDF/a
Compress files
More than 10 files at once


... and more!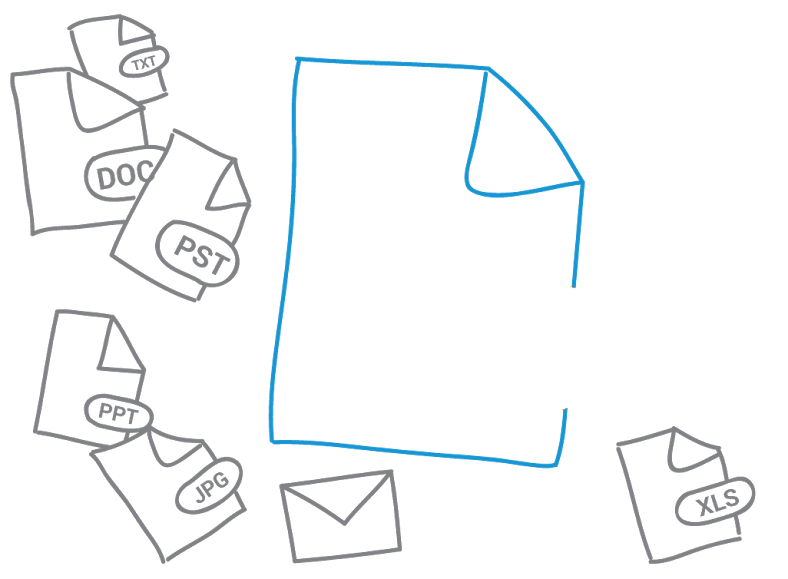 No PDFen stamp in your PDF?

Then get a paid account
:(
Your browser is outdated.
We recommend you to install one of the following browsers:
:(
DRAG YOUR EMAILS HERE
TO CONVERT THEM TO PDF(/A)!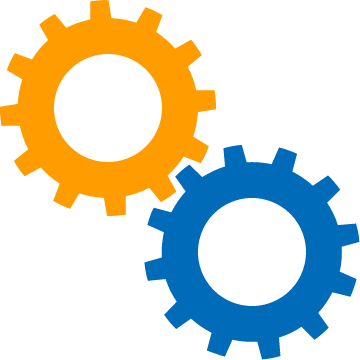 Outlook E-mails
You can convert Outlook mails in 2 ways to PDF.
Make an export of multiple folders to an Outlook PST file and convert your PDF file to a PDF/A file using PDFen.
Read more about it in: "Convert Outlook pst files to PDF, with attachments and folderstructure"
Save your e-mail in Outlook as an msg file and upload your *.msg files to PDFen. PDFen can then convert your files and/or combine them in PDF/A.
Read more about it in: "Convert your outlook mail (msg files) to PDF"
Other e-mail clients like Thunderbird
Save your e-mails as an *.eml file and upload your *.eml files to PDFen. PDFen will then convert and/or combine your e-mail files (eml) into PDF/A.
Read more about it in: "Convert your email eml files including attachments to PDF"