Convert multiple word documents at once to PDF
Converting one or more word documents to PDF without MS Word installed. Just upload your files and let PDFen.com convert them for you.
It can be done in three steps:
Upload your word documents
Click Convert
Download the result* 
*If you have uploaded one word file, then you can download the PDF directly. If you have uploaded more Word documents then you get a zip file with all PDF files included.
Get started for free!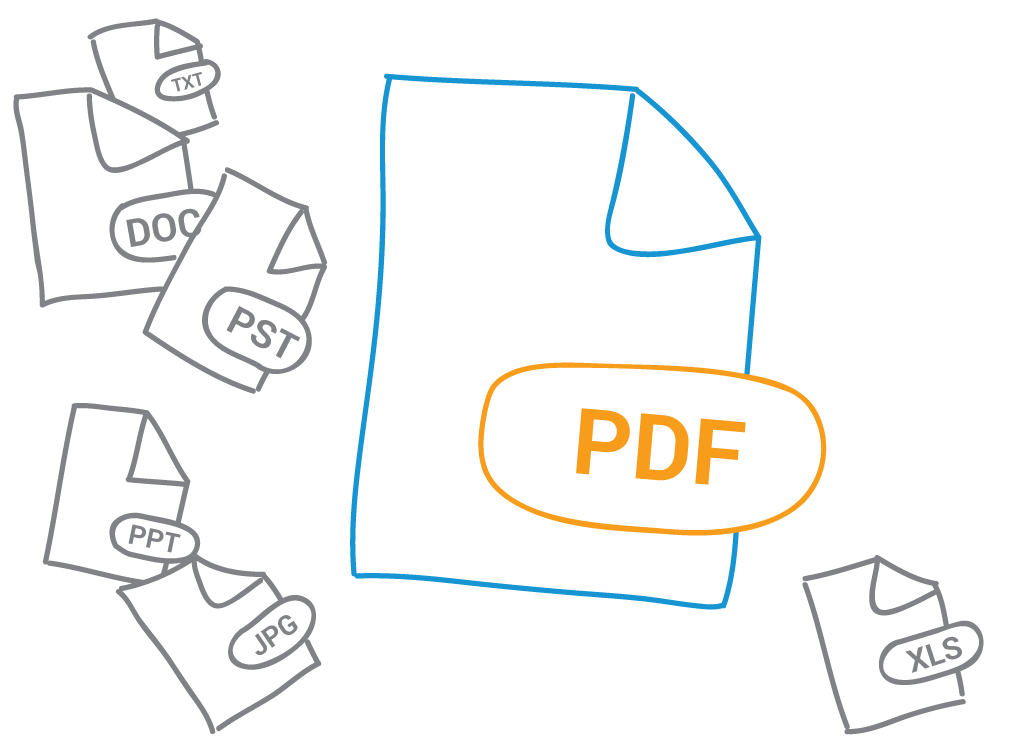 More options?
More than 5 files at once
... and more!

Then get a free account
//= $translate['JSpdfenscript_register'] ?>
:(
Your browser is outdated.
We recommend you to install one of the following browsers:
:(
PDFen.com is currently under maintenance
We'll be back in a couple of minutes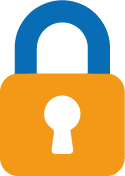 Safe and secure

drag your files here
TO CONVERT THEM TO PDF!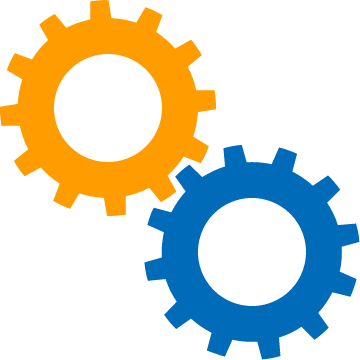 What does PDFen.com do with my files after conversion?
Nothing! We want to get rid of your documents as soon as possible. Unlike other companies we do NOT use your files or data for other purposes. You can read more about this in 'Safe and Secure".
Why do I want to convert Word documents to PDF when I can do this in MS Word?
There are 2 important reasons why you want to use PDFen.com to convert your Word files
You do not have MS Word installed but you like a PDF of it. 
You have many Word documents which you like to convert to PDF. In that case you need a lot of manual work to have them all converted. 
With PDFen.com you just upload them all and click Convert. That is all!
How many word documents can I upload?
That depends. If you are a free user, then there are restrictions:
If you are a guest, you are allowed to upload 5 word documents at the same time.
If you are a free user (first register yourself for free) you are allowed to upload 10 Word documents!
Why should I take a paid account?
Beside your own benefits (which are listed below) you help us to keep our service running. Basically PDFen.com exists by the support of our paid users! So if you are using pdfen.com often or you need to convert (or merge) a lot of files, then you can help us by buying a license! 
Below your reasons why you want a paid account:
No restrictions on the number of Word documents you like to convert at once
No waiting time
You get priority on the server when it is busy
You are able to create your own templates for merging word documents with bookmarks and a frontpage (table of content)
How 'preservable' are your Word documents - Convert to PDF/A
The chance that your Word document can be opened and looks the same is getting less and less every year. Can you still open a Word 6.0 document right now? Does it look the same as when you saved it last time? Probably not. However: PDF/A does guarantee this! Do you want to know more about PDF/A? Then read more about this in: What is PDF/A
Word to PDF/A, why do you need PDFen?
Microsoft Word gives you the option to save your document as PDF/A. You do not need PDFen for that. But what if you want to convert many Word documents to PDF/A? You need to open them one by one and save them as PDF/A. This is very time consuming. With PDFen it is very easy just:
Upload your Word documents
Make sure/check that PDF/A is enabled
Choose "Convert"

You will receive a zip file with all your Word documents converted to PDF/A.