PDF optimization - optimize or compress your PDF
There are several reasons why you want to optimize and/or compress your PDF files. Reasons could be: 
To send via e-mail
web optimized PDF, also called a 'linear PDF'.
Reduce storage on your computer or network drive without losing print quality
...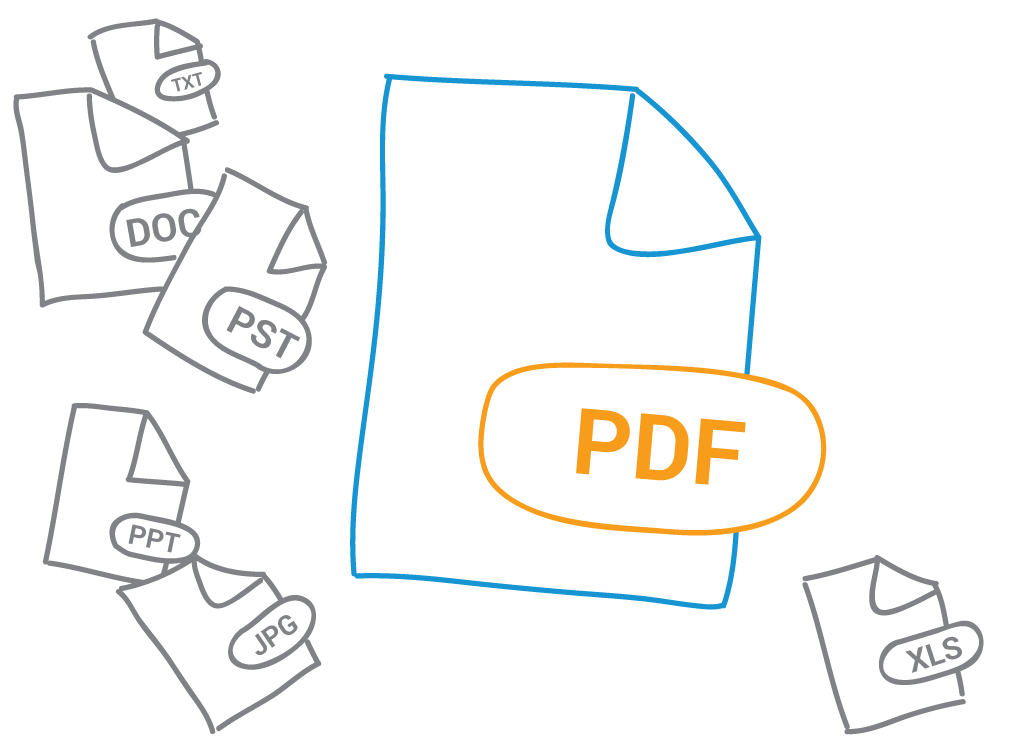 More options?
More than 5 files at once
... and more!

Then get a free account
//= $translate['JSpdfenscript_register'] ?>
:(
Your browser is outdated.
We recommend you to install one of the following browsers:
:(
PDFen.com is currently under maintenance
We'll be back in a couple of minutes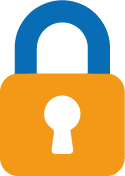 Safe and secure

DRAG YOUR PDF FILES HERE
AND OPTIMIZE YOUR PDF FILES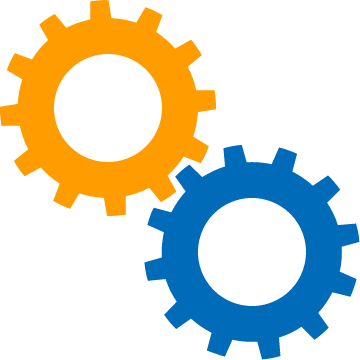 PDFen offer 3 optimization options as standard
Compress PDF with shade of gray 
Do you want to send your PDF file via e-mail or send it somewhere else where the content is more important than the quality (of the color of the illustrations, for example)?
Then go to Compress PDF to a smaller file and compress your PDF as much as possible.
Optimize PDF for web publishing - linear PDF (our standard optimization)
When optimizing a PDF for web publication (placing it on a website) you can think of 2 things: 
Reduce your PDF, so downloading takes less time. 
Making your PDF linear so that the content of the PDF is displayed faster in a browser (such as Chrome or Safari).
Do you want this? Then go to optimize PDF files for web publication - Linear PDF and optimize your PDF files for web publication! 
PDF optimization for printing 
Compress your PDF as much as possible without compromising (normal) print quality. This means that you need less storage for your PDF files with the option of printing it representative. 
Go to Optimize PDF files for printing and compress your PDF so that they can also be printed properly.