Merge different and multiple files into one PDF
With PDFen, you can quickly and easily merge different files into one PDF file. These different file types will first be converted to PDF and then will be merged. For instance, would you like to have a Word-, Excel-, PDF-, PNG-, JPG-, GIF- and Mail file orderly in one document (all supported formats)? No problem!
Get started right away!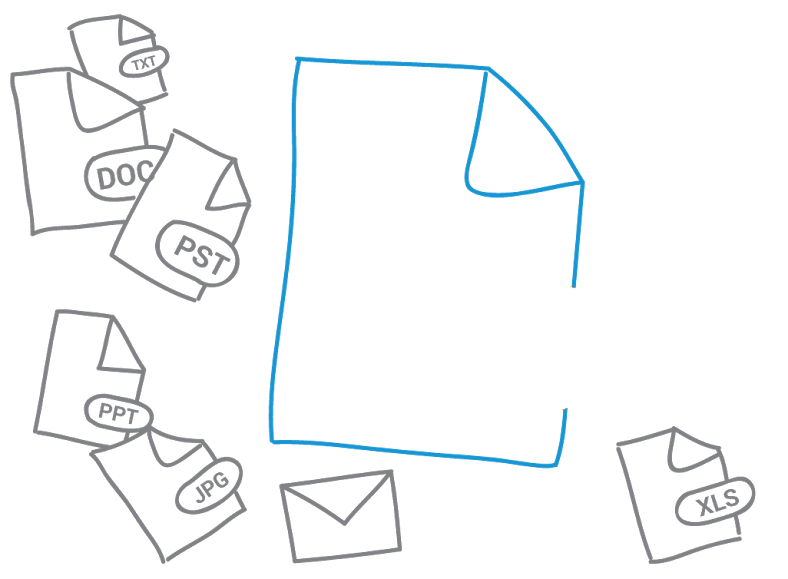 More options?
Convert to PDF/a
Compress files
More than 10 files at once


... and more!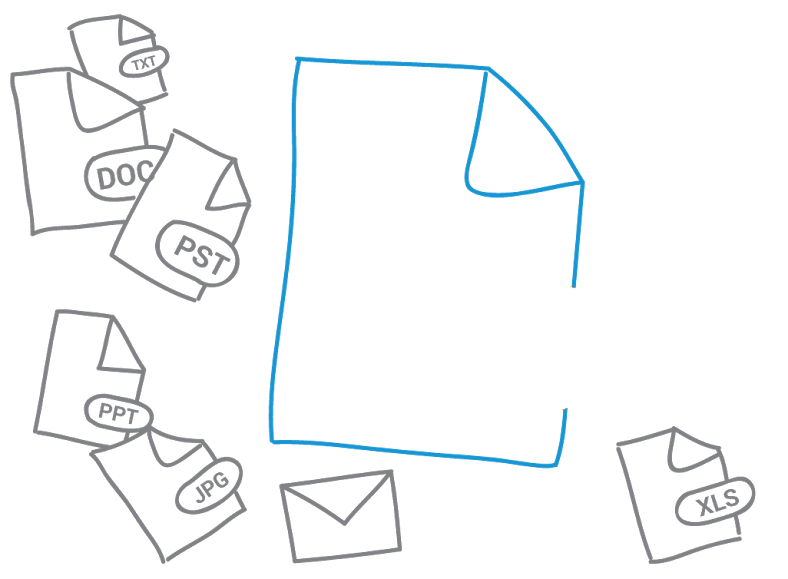 No PDFen stamp in your PDF?

Then get a paid account
:(
Your browser is outdated.
We recommend you to install one of the following browsers:
:(






DRAG YOUR FILES HERE



TO MERGE THEM TO ONE PDF
DRAG YOUR FILES HERE