Convert files and email to PDF/A(rchive)
Do you want to convert your files and/or emails to PDF/A so that they are suitable for long-term storage? Then PDFen.com is the right place for you!
Upload multiple and different files and emails and let PDFen convert them to the best possible PDF/A format.
Get started right away for free!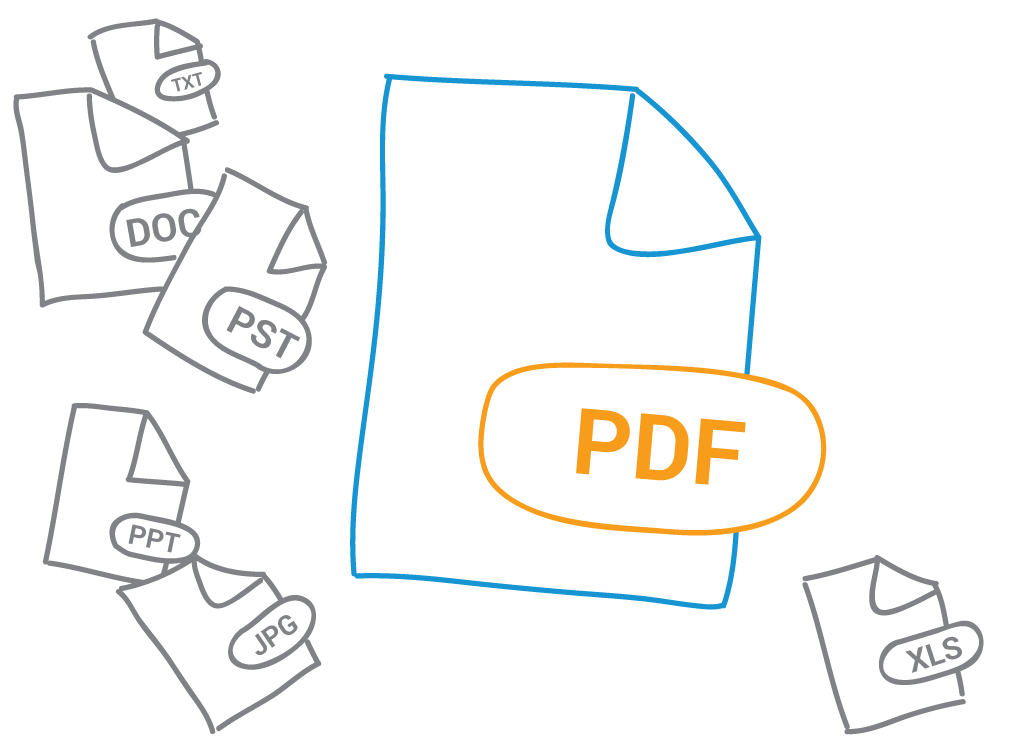 More options?
More than 5 files at once
... and more!

Then get a free account
//= $translate['JSpdfenscript_register'] ?>
:(
Your browser is outdated.
We recommend you to install one of the following browsers:
:(
PDFen.com is currently under maintenance
We'll be back in a couple of minutes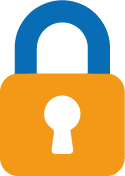 Safe and secure

drag your files here
TO CONVERT THEM TO PDF(/A)!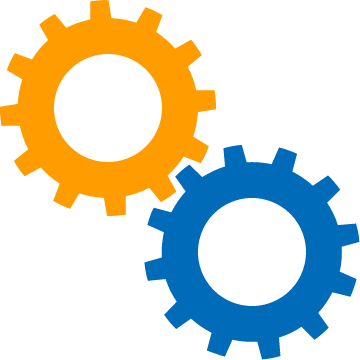 Which files can you convert to PDF/A?
At PDFen.com you are able to convert many different formats to PDF/A. A short list with the most popular formats is shown below:
- Office (Word, Excel, Powerpoint)
- PDF 
- Email (Outlook, Thunderbird)
Check all formats in What extensions can PDFen convert to PDF/A?
Why convert to PDF/A?
PDF/A is an ISO certified format which is specialized for use in the archiving and long-term preservation of electronic documents. With Word, Excel, PDF etc you are not sure if you are still able to open your files in 20 years from now and that they look the same as they now do. With PDF/A you are sure that you can open them in 20 years from now and that they look the same as they do now! 
Read more about why to convert to PDF/A in the article: Save it as PDF/A, or throw it away!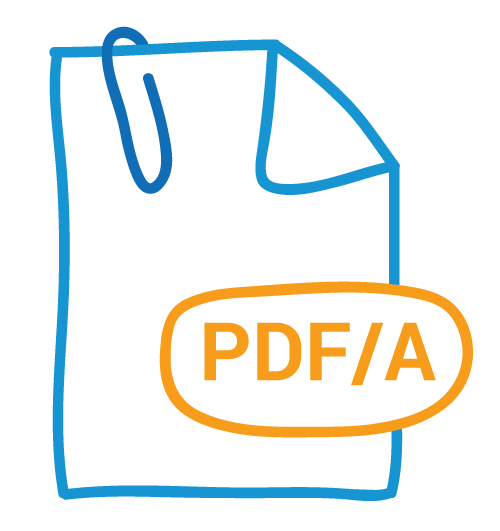 What is PDF/A?
Read more about it in What is PDF/A?