Convert your jpg images to PDF - Convert one or more at once
At PDFen.com you can not only convert one jpg at the time, but you can convert many images in one batch. Just follow the steps below:
Upload your jpg files
Click Convert
Download the result*
The result can be a PDF in case of one image or a zip file with all pdf files (per images) included.
Note: as a guest you can convert 5 jpg files at once, as free user 10 and with a paid account there is no limit.
Change your jpg to PDF right away for free!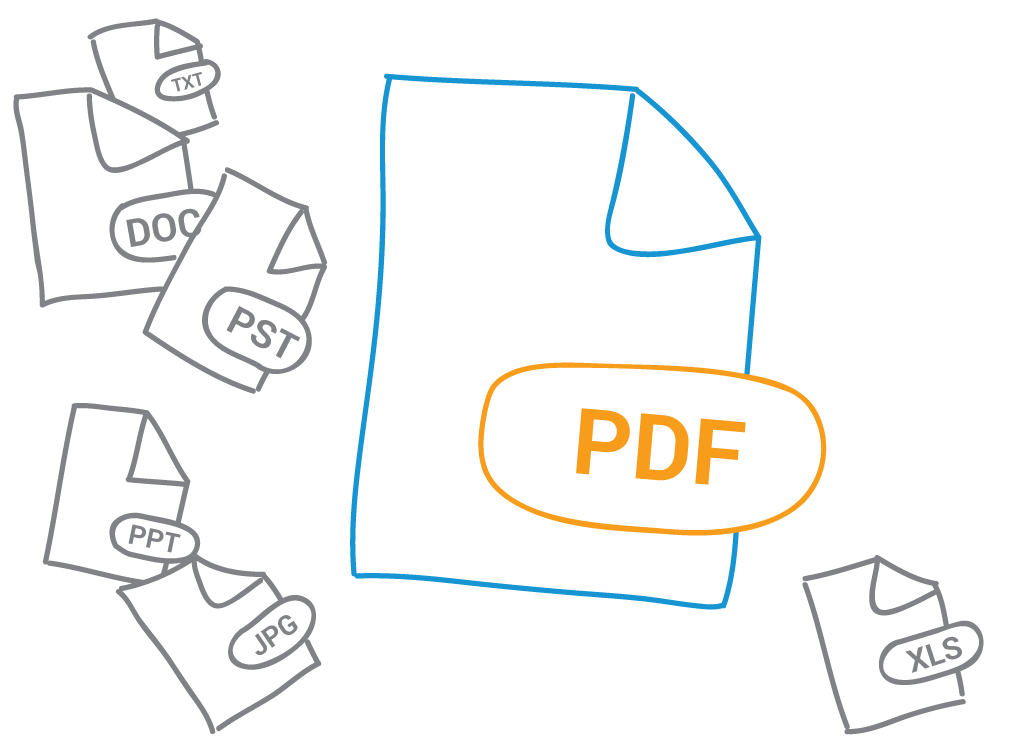 More options?
More than 5 files at once
... and more!

Then get a free account
//= $translate['JSpdfenscript_register'] ?>
:(
Your browser is outdated.
We recommend you to install one of the following browsers:
:(
PDFen.com is currently under maintenance
We'll be back in a couple of minutes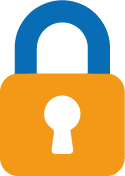 Safe and secure

drag your files here
TO CONVERT THEM TO PDF!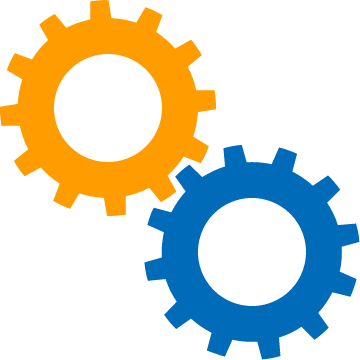 How to change jpg to pdf?
Well you do not need to do anything. Just upload your jpg files above and click convert. PDFen will do the rest!
How many jpg files can I convert?
As mentioned above, we made our online tool available for everybody, however there is a restriction for free users:
As a guest, you can convert 5 jpg images at once.
If you register yourself for free, you are able convert 10 images at once
If you have a paid account small or large does not matter), you have no limitation
Not only convert, we can also merge your jpg images
By clicking "Convert" your jpg files are converted to separate PDF files. But we also support merging the jpg files together in one PDF. The idea is the same. 
Upload your jpg files
Click Merge
Download the PDF
Convert other images like png, tiff, gif and (pdf) scans
PDFen.com cannot only convert jpg files, but it also support many other formats like:
You are also free to combine different formats in one action. Convert or merge them to PDF. No issue for PDFen.com!
How well does PDFen.com convert my jpg to PDF?
We can tell you all about it. But maybe you should just try out for yourself. You can test it for free as mentioned before. But we found some article about this for you: Converting jpg images to PDF.
Convert you jpg file to PDF/A (archive)
If you want to save your jpg files for a long time (for archive purpose) we suggest you convert them to PDF/A. Just enable the switch "PDF/A" above before clicking "Convert" and you get a PDF/A instead of a normal PDF.