Convert your Outlook mail (MSG files) to PDF or PDF/A
With PDFen it is easy to convert your Outlook *.msg files, including attachments, to PDF or PDF/A. 
Get started right away for free!
Upload your Outlook *.msg file below.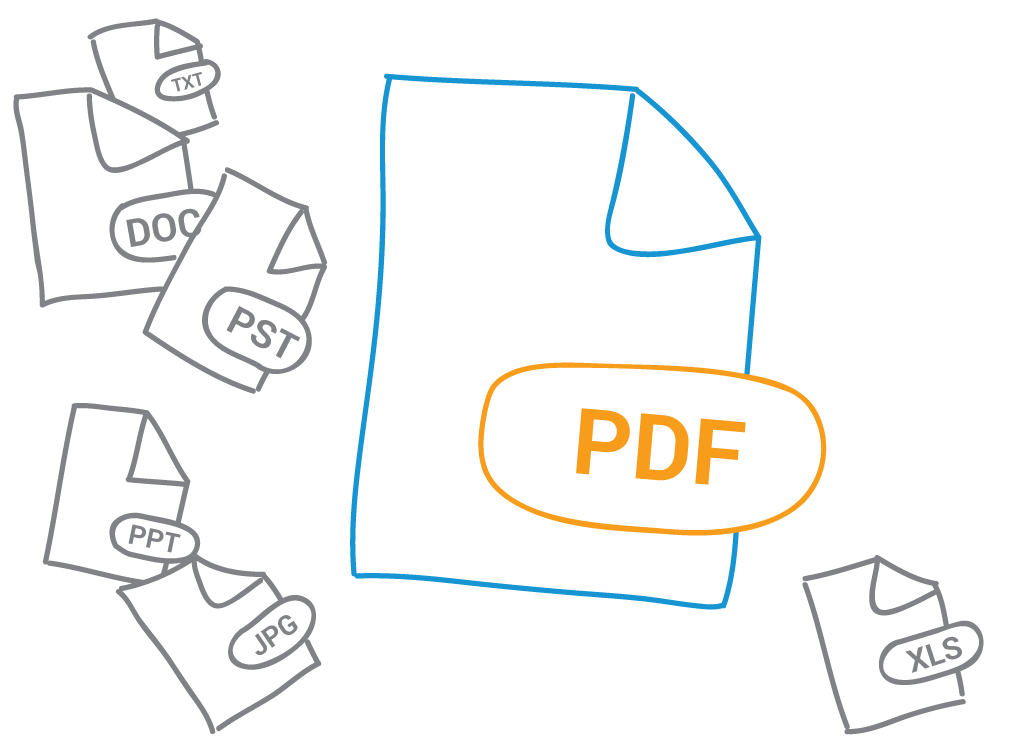 More options?
More than 5 files at once
... and more!

Then get a free account
//= $translate['JSpdfenscript_register'] ?>
:(
Your browser is outdated.
We recommend you to install one of the following browsers:
:(
PDFen.com is currently under maintenance
We'll be back in a couple of minutes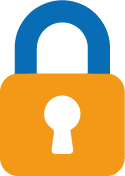 Safe and secure

DRAG YOUR EMAILS HERE
TO CONVERT THEM TO PDF(/A)!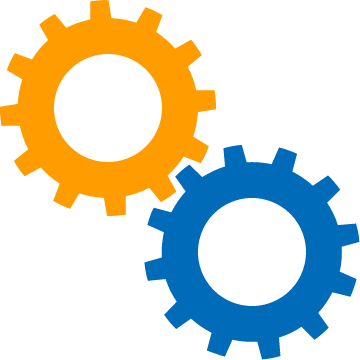 What is a MSG file?
A MSG file is an Outlook e-mail, including attachment, saved in the standard Outlook format. You can save these files on a laptop or computer and open them via Outlook again.
How to create a MSG file
Creating a MSG file is pretty simple. Just follow the following steps:
Open Microsoft Outlook
Open the e-mail that has to be saved
Select the yellow "Outlook"-logo at the upper left side and click "Save as"
Select the folder in which you would like to save your file.
Select "Outlook Message Format" in the drop down menu at the "Save as" box.
Click on the "Save" button.
Convert entire Outlook folders at once with PST
Through our PST tool you are able to convert entire folders in one go to PDF. Thus, you do not have to, as described above, create and upload MSG files one by one. How creating and converting PST files works is explained in: Convert Outlook mail to PDF or PDF/A, using PST files.
Saving e-mails in archive
If you would like to store a great amount of e-mails, for instance PST files, in your archive, feel free to contact us. We will think together with you about the most efficient way to realize this.