Is your PDF a PDF/A file? If so, which PDF/A type?
Upload your PDF file below and check what kind of PDF(/A) your file is.
No worries, we delete your file directly after validation!
Want to convert multiple and different files to PDF/A?
START CONVERTING TO PDF/A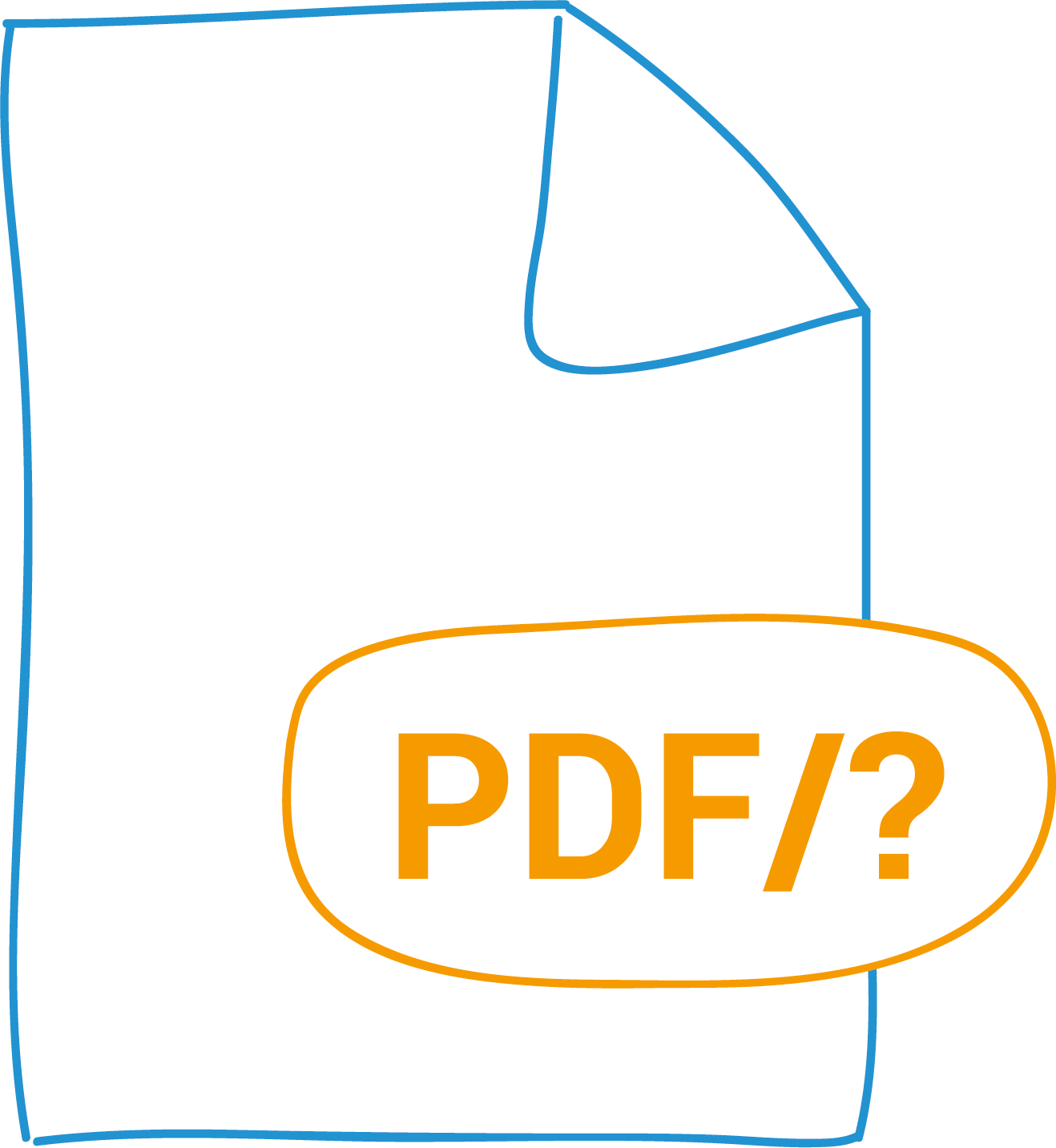 Want to know more about PDF/A?
Then read more about it in "What is PDF/A?".