Excel to PDF - Convert your spreadsheets now
Convert multiple Excel files at once to PDF. 
Upload your Excel files you like to convert to PDF
Click Convert
Download the zip file with all the PDF files included
No need to print Excel files to PDF one by one anymore. Just let PDFen.com do the job for you!
Get started right away for free!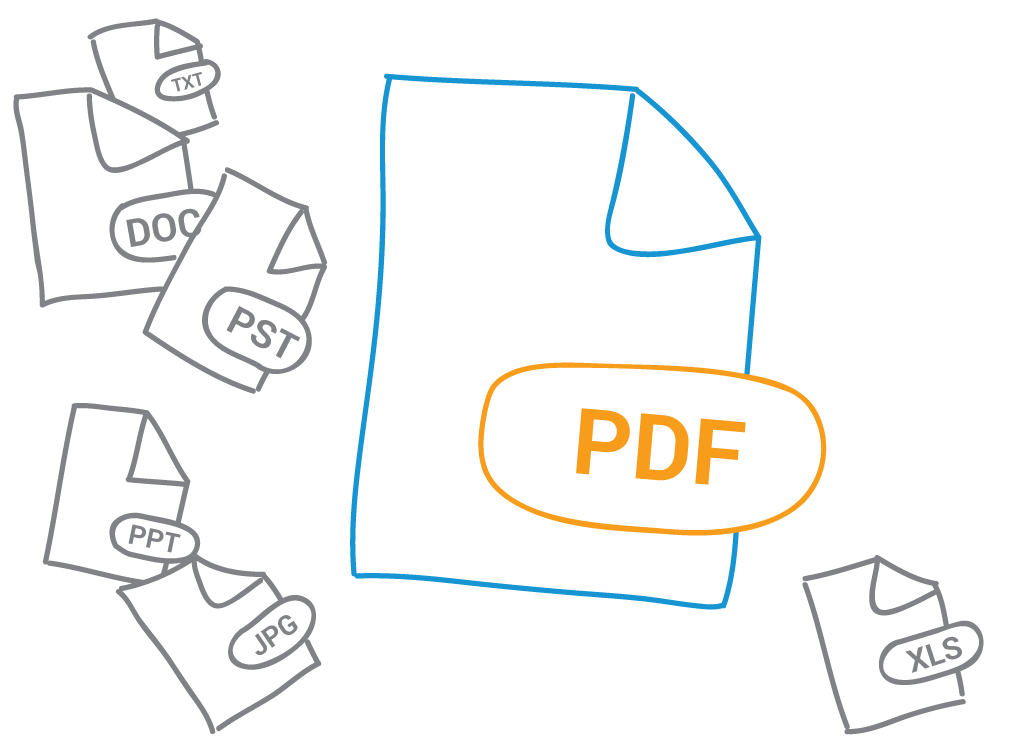 More options?
More than 5 files at once
... and more!

Then get a free account
//= $translate['JSpdfenscript_register'] ?>
:(
Your browser is outdated.
We recommend you to install one of the following browsers:
:(
PDFen.com is currently under maintenance
We'll be back in a couple of minutes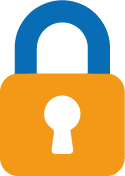 Safe and secure

drag your files here
TO CONVERT THEM TO PDF!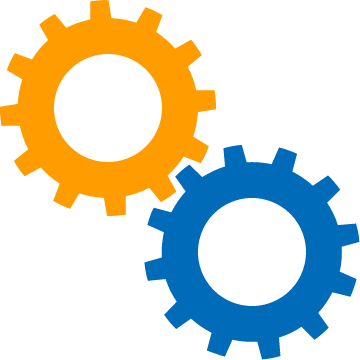 Excel to PDF examples
Below you can find an example of an Excel file converted to a pdf file.
Excel file before converted to PDF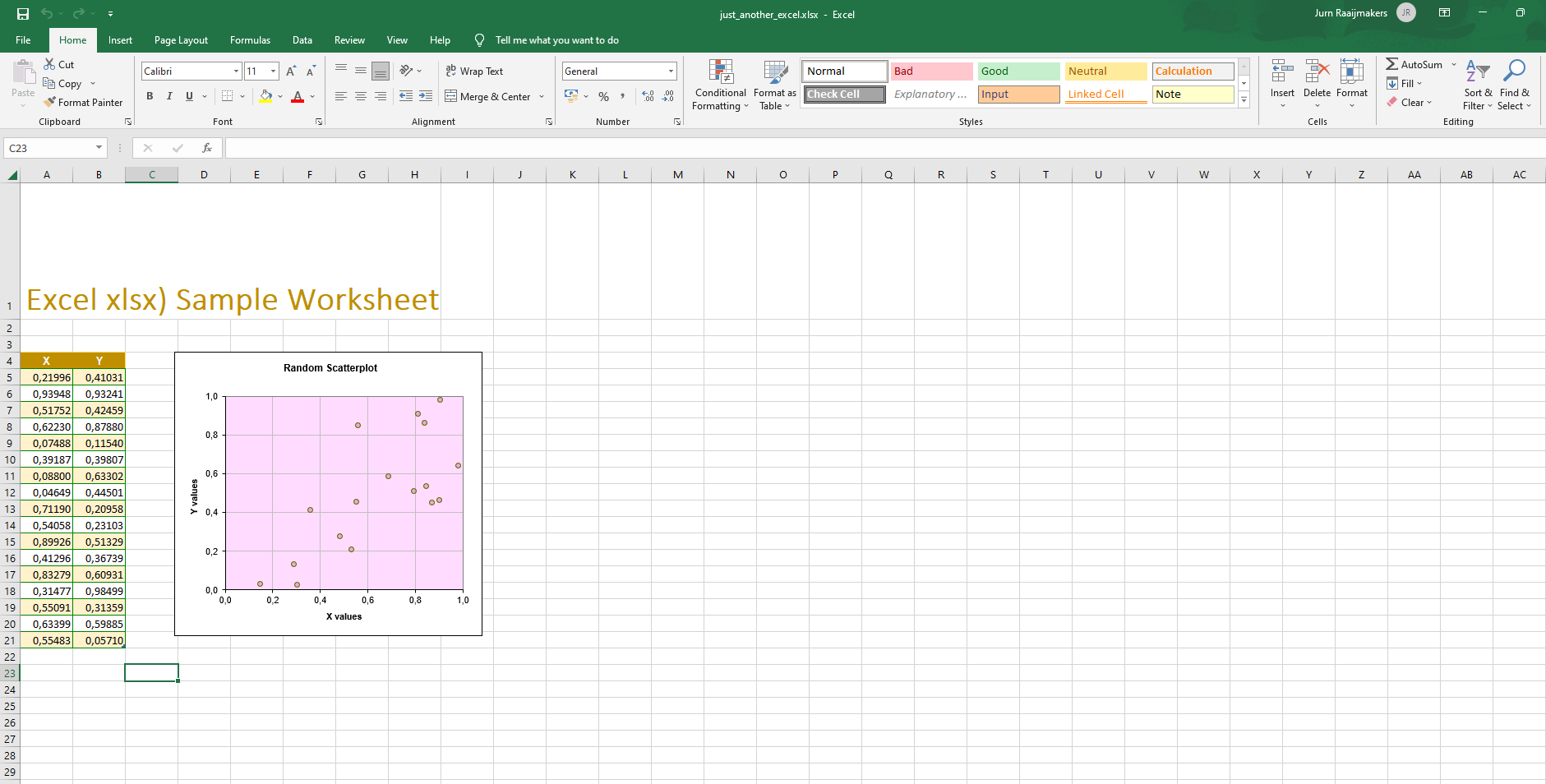 PDF file after converting the above Excel sheet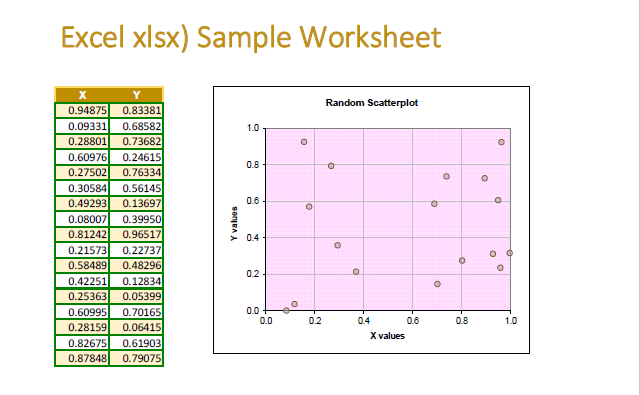 Why convert your Excel sheets to PDF with PDFen.com?
You do not need PDFen.com to convert one Excel sheet to PDF. There are two ways you can do this with Excel. Open the Excel file and:
Choose to Print it to PDF.
Save as *.pdf
But let's say you have 30 files you like to convert. You need to repeat this action 30 times and maybe you have to do this more often. Well in that case PDFen.com is 'the solution' for you. Just upload your Excel files and click on convert. When PDFen is done you can download the result. Just as simple as that.
Excel sheet is converted just as you would print it yourself
PDFen.com uses the same method to convert your Excel file to PDF, then you would have done it manually in Excel with "Print to PDF". Of course there always can be a small difference and if you have any doubt, do not hesitate to contact us. 
Can your Excel files still be opened in 15 years and will they look the same?
Probably not!
Make sure you digital archive is correct and convert your Excel files to the archive standard PDF/A (What is PDF/A?).
Why should I use PDFen.com to convert Excel to PDF/A?
With PDFen.com you can upload many files at once, so no need to do it one by one.
Upload your Excel files
Make sure/check that in "More Options", PDF/A is enabled
Choose "Convert"
You will receive a zip file with all your converted Excel files converted to PDF/A.
How many sheets can I convert to PDF for free?
If you want to convert a few files it is totally free to convert Excel to PDF. If you haven't an account yet you can convert 2 times a maximum of 5 Excel files per hour. If you want to convert more then you could register for free and you can convert 10 files now. If you want to convert even more, with no maximum of how many files and without waiting time then it is a good thing to choose a license.
Convert multiple files at once
Beside Excel sheets you can convert many other files to PDF, like Word, Powerpoint, Images and even emails! It all works the same. Just upload your files and click convert. No need to do this manually one by one anymore.