Professional conversion software on premise 
PDFen offers the possibility to install your own conversion software/tool within the infrastructure of your own company. Files are converted without leaving the 'premises'. Do you want to know more about the conversion software on premise? Please contact us so that we can offer you a customized offer. 
PDFen.com has the conversion software you are looking, but you don't want it as a cloud solution. Although PDFen.com is a secure cloud solution we also understand that it is not desirable or legally allowed for some companies that documents be offered over the internet at PDFen.com for conversion. In that case you could consider installing the on premise conversion software in you own infrastructure and using the conversion options that we also offer at PDFen.com (and more if necessary).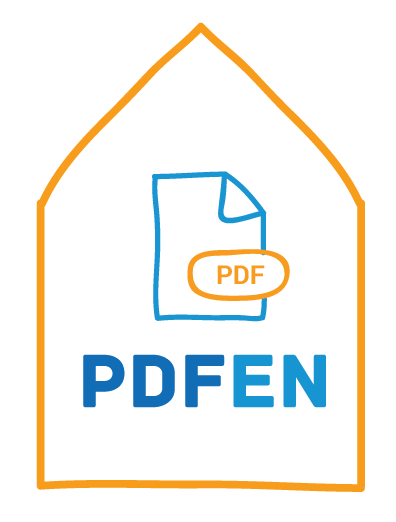 What does the PDFen conversion software on premise offer? 
Conversion

Convert PDF files to different PDF/A standards
Convert e-mail (with attachments) to PDF(/A)
Convert office documents (Word, Excel, Powerpoint), images and text files to PDF(/A)
Possibility for Visio files
Read more about it in "Supported file formats at PDFen"

Reduce

Reduce/optimize your PDF files for storage (less space)
Reduce/optimize your PDF files for web publication

Text recognition

Convert your non-searchable scans (scans that are not easy to find on your computer) and images to searchable PDF files

And more
WHEN IS THE PDFEN CONVERSION SOFTWARE ON PREMISE AN OPTION FOR YOUR COMPANY?
You are not legally or commercially allowed to send (confidential) documents to PDFen.com to have them converted
You have the option installing your own windows server within your infrastructure
Naturally, PDFen provides appropriate support for installation, maintenance and questions. You also receive regular updates of the software.
If you want to know more, do not hesitate to contact us, so that we can offer you a customized offer!