Convert your e-mail EML files including attachments to PDF or PDF/A
With PDFen it is easy to convert your e-mails, including attachments, to PDF. You can choose to convert a single e-mail, but it is also possible to convert multiple e-mails to PDF. Below, you can read what an EML file is, how to create it and how to convert it to PDF.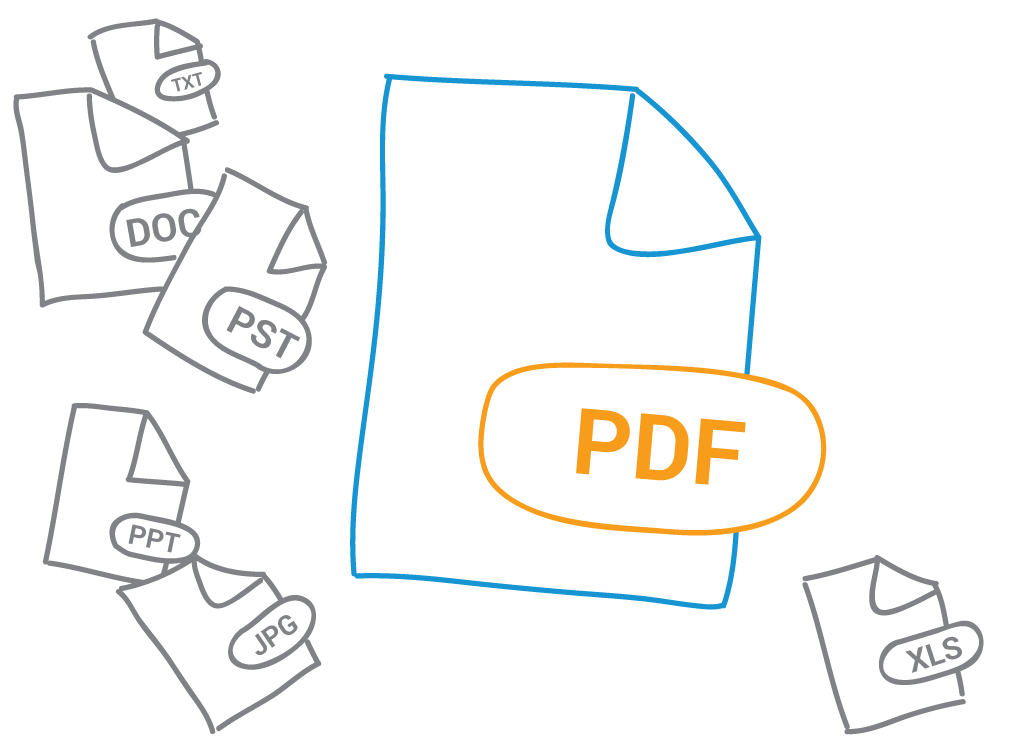 More options?
More than 5 files at once
... and more!

Then get a free account
//= $translate['JSpdfenscript_register'] ?>
:(
Your browser is outdated.
We recommend you to install one of the following browsers:
:(
PDFen.com is currently under maintenance
We'll be back in a couple of minutes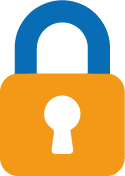 Safe and secure

DRAG YOUR EMAILS HERE
TO CONVERT THEM TO PDF(/A)!

drag your files here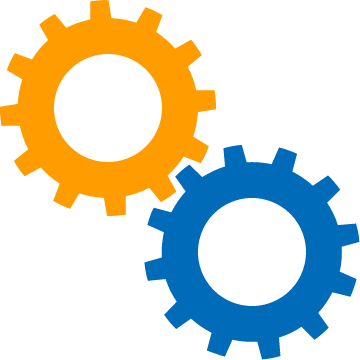 It is also possible to merge multiple eml files to one PDF.
How to convert EML to PDF
Converting your EML files via PDFen works as follows:
Upload your EML files
Choose convert or merge (choose convert in case you do not want to merge the EML files)
Optionally, adjust the order of the files
Download your PDF
Would you like to start right away? Register yourself and get started for free.
What is an EML file?
An EML file is a format that is used by many e-mail clients to save e-mails on your PC or laptop. Applications which make use of the EML format are for example Mozilla Thunderbird, Microsoft Outlook Express, IBM's Lotus Notes and Windows Mail.
How to create an EML file
Creating an EML file is rather easy. Simply write or edit an e-mail and save it using the "Save as" button, which can usually be found under the "File" button in the top left corner of your window. If you need any help with finding or creating an EML file, don't hesitate to contact us.
PDFen supports MSG conversion
Besides EML to PDF conversion, you can also convert the standard Outlook file format: MSG to PDF.