Convert your PNG files to PDF - Upload your images and get your PDF files for free!
With PDFen.com you can easily convert many PNG images to PDF in just 3 steps. The steps are easy:
Upload your images
Click convert
Download the result with your pdf files
If you upload just one png image, you get a PDF as download result. If you upload more png files then you can download a zip file with the pdf files included.
Get started right away!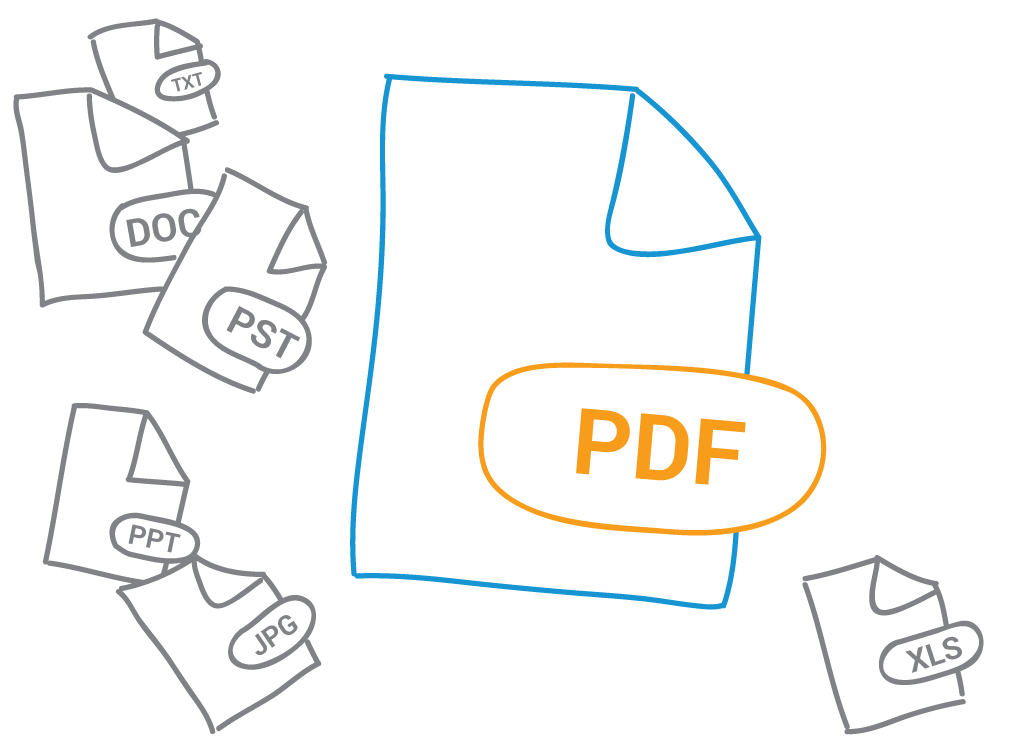 More options?
More than 5 files at once
... and more!

Then get a free account
//= $translate['JSpdfenscript_register'] ?>
:(
Your browser is outdated.
We recommend you to install one of the following browsers:
:(
PDFen.com is currently under maintenance
We'll be back in a couple of minutes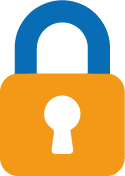 Safe and secure

drag your files here
TO CONVERT THEM TO PDF!

drag your files here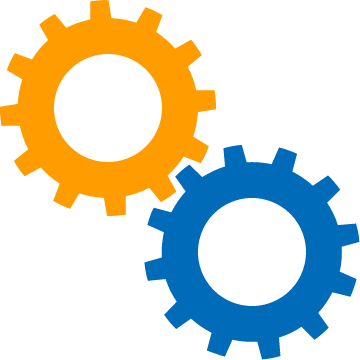 Your images are not used for other purposes
PDFen.com is not interested in your data or files. We just want to convert your files and get rid of your files as soon as possible. You can read more about this in Safe and Secure
How many images can I convert for free?
We have 2 kinds of free users. Guests (no account) and free account. As a guest you can convert max 5 images at the same time (no login required). While as a free user (register for free) you are able to upload 10 images!
Why should I take a paid account to convert my png files?
There are a couple of advantages for paid users. See the list below
You can convert as many png files as you want at the same time. But we advise not to convert more than 300 at once.
No waiting time. You can convert as often as you want.
High priority on our servers. Paid users have more priority if it is busy on our servers.
You are able to create your own templates for merging png files with bookmarks and a frontpage (table of content)
Look at our prices. Buy a one time license or a license which lasts for a couple of months (every month your credits will get reset). PDFen does not auto renew your license!
Convert your png files to PDF/A for long-term archiving
One of the biggest advantages from PDFen.com is that you can choose to convert your png images to the PDF long-term archive format: PDF/A. Use the PDF/A switch above to enable converting to PDF/a.
Converting images to PDF/A will make sure you can still open them in 30 years! Who knows what will happen with the png format in 30 years. 
Note: You use twice as much credits when you convert to PDF/A
Need to convert other images like jpg or gif?
No problem. PDFen.com supports all kinds of images that can be converted or merged. Below a list of images we support:
So no need to use separate tools to convert these images. Just upload them all together and let PDFen.com convert them for you. 
Many files to convert?
If you have many files or images (> 10.000 ) you would like to convert, then do NOT hesitate to contact us. We can make you an offer to convert the images for you.