Merge jpg images to one PDF - Upload and combine your images
Looking for a quick and easy way to combine multiple jpg images into one PDF? Just follow the three steps below and you are there.
Upload your jpg images (see below)
Drag and drop them in the right order
Click Merge and download your PDF.
Each jpg file will end up on a separate page.  
No need of any other tool, just start below! 
Start combining your jpg files right away!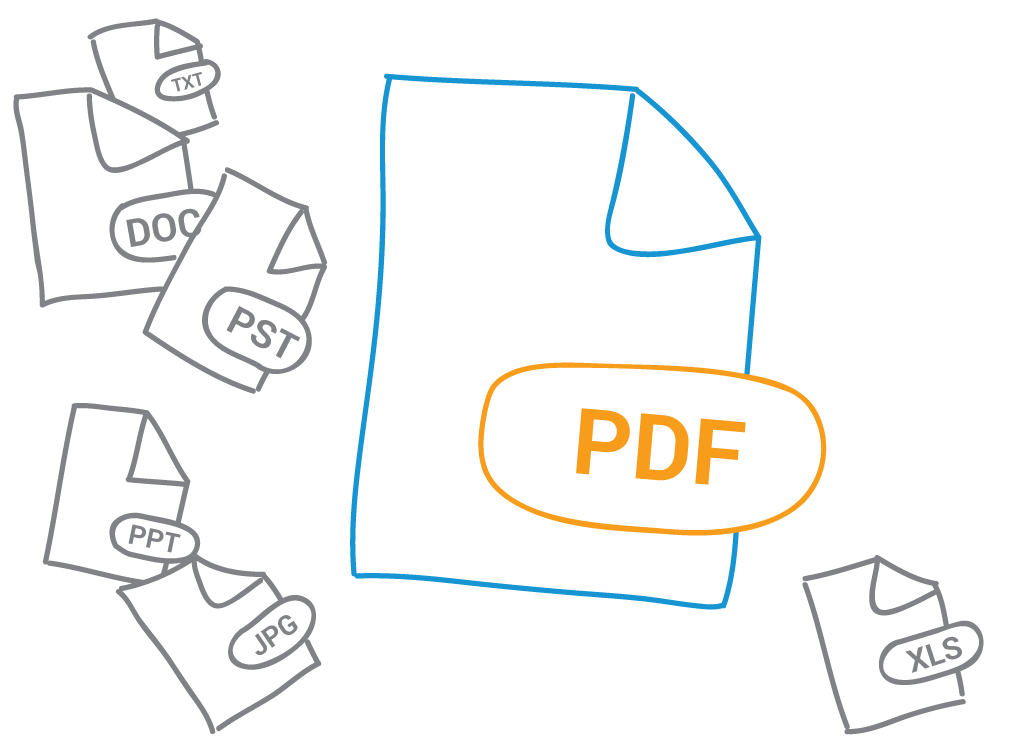 More options?
More than 5 files at once
... and more!

Then get a free account
//= $translate['JSpdfenscript_register'] ?>
:(
Your browser is outdated.
We recommend you to install one of the following browsers:
:(
PDFen.com is currently under maintenance
We'll be back in a couple of minutes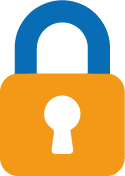 Safe and secure

drag your files here
TO MERGE THEM TO ONE PDF

drag your files here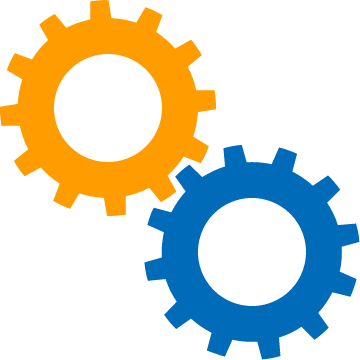 What do we do with your jpg files?
After we have converted and merged your jpg files, we clean up your images as soon as possible. 
PDFen.com (unlike other companies who offer online functionality) is NOT interested in your data and your images are not used for other purposes. The less we have stored from you the better.


Where are my files stored and is it secure?
PDFen servers are hosted in a Dutch data centre. Beside that we have made a lot of measurements and procedures to keep your files safe while they are located on our servers. 
As we describe above.
Your images are directly removed when you remove them yourself
Your images will be removed automatically after a couple of days, if you do not remove them yourself.
Why combine jpg images?
There are many reasons why you might like to combine your jpg images to pdf. For example:
You want to combine images which are related in one file. 
You want to send related images quickly through email. How simple can it be for a receive to get them just in one file
Quickly create your own 'photo album'
For archive purposes (see What is PDF/A?)
... 
Merge jpg to pdf/a - archive your images
If you want to merge your jpg files for archive purpose, then convert them to PDF/A instead of a normal PDF. PDF/A (archive) make sure your PDF can still be opened in 30 years and looks the same!
Just enable the PDF/A switch, to have the PDF/A file created
Not only jpg images, but also png, gif and pdf files can be combined
Beside jpg images PDFen.com can also convert and merge a lot more image formats:
png images
gif images
tiff images
pdf scans
Convert and merge email and office
Not only images can be converted at PDFen.com, but also Word, Powerpoint or Excel files. 
Last but not least, we can also convert your emails including attachments.
So you are able to combine all kind of files in one PDF at PDFen.com