Using PDFen, it is fast and easy to convert Outlook e-mails and folders (including attachments and preservation of folder structure) to PDF or PDF/A.
Get started right away for free!
Upload your Outlook *.pst file below.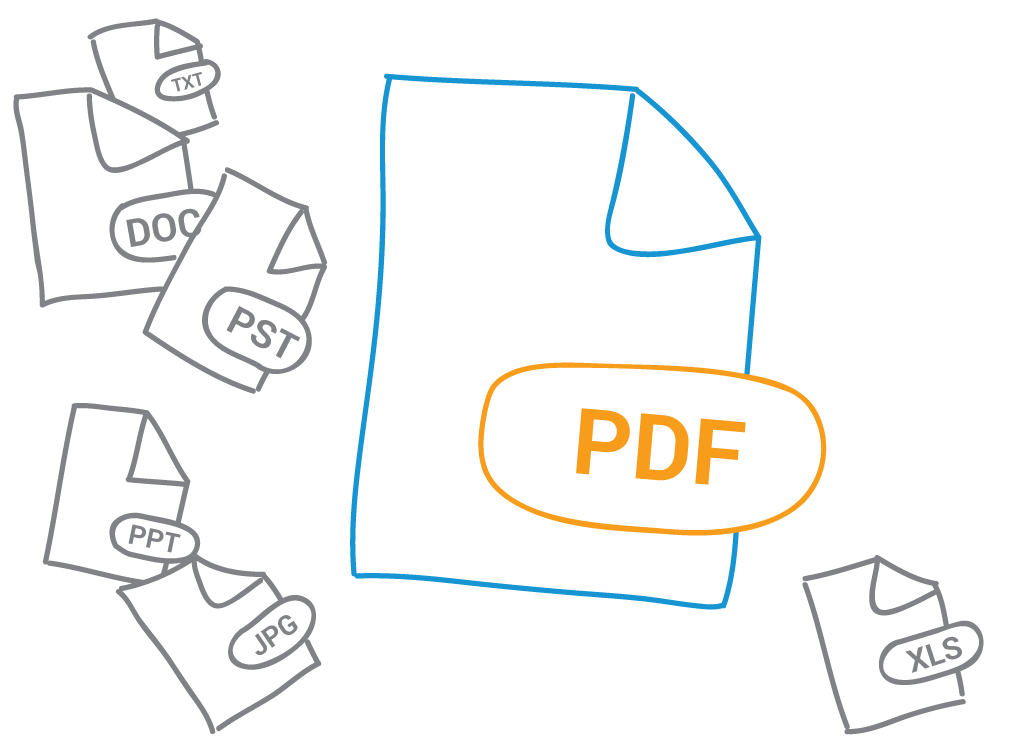 More options?
More than 5 files at once
... and more!

Then get a free account
//= $translate['JSpdfenscript_register'] ?>
:(
Your browser is outdated.
We recommend you to install one of the following browsers:
:(
PDFen.com is currently under maintenance
We'll be back in a couple of minutes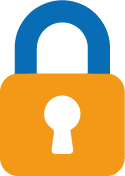 Safe and secure

DRAG YOUR PST FILES HERE
TO CONVERT THEM TO PDF(/A)!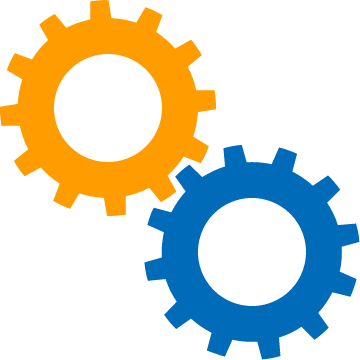 Does your PST contain more then 2 e-mails or do you want to convert your email to PDF/A?
Then:
Sign up to PDFen for free. Now you are able to convert more emails.
Upload your PST file(s). 
In the options you can choose to convert the e-mails to PDF/A (and whether or not you want to only convert the attachments or e-mails).
Click "Convert" and PDFen generates a ZIP file with all the converted e-mails in the same folder structure, which you can subsequently download.
How do I make a PST file?
For an extensive explanation of how to make a PST file, we refer you to 'How do you export Outlook mail (to a pst file)?'.
The big advantage of converting Outlook files to PDF using PST files is the fact that you do not need to convert your e-mails one by one using MSG files. It can be done very easily in one go.
Should something not be clear enough, or do you have other questions? Please don't hesitate to contact us!