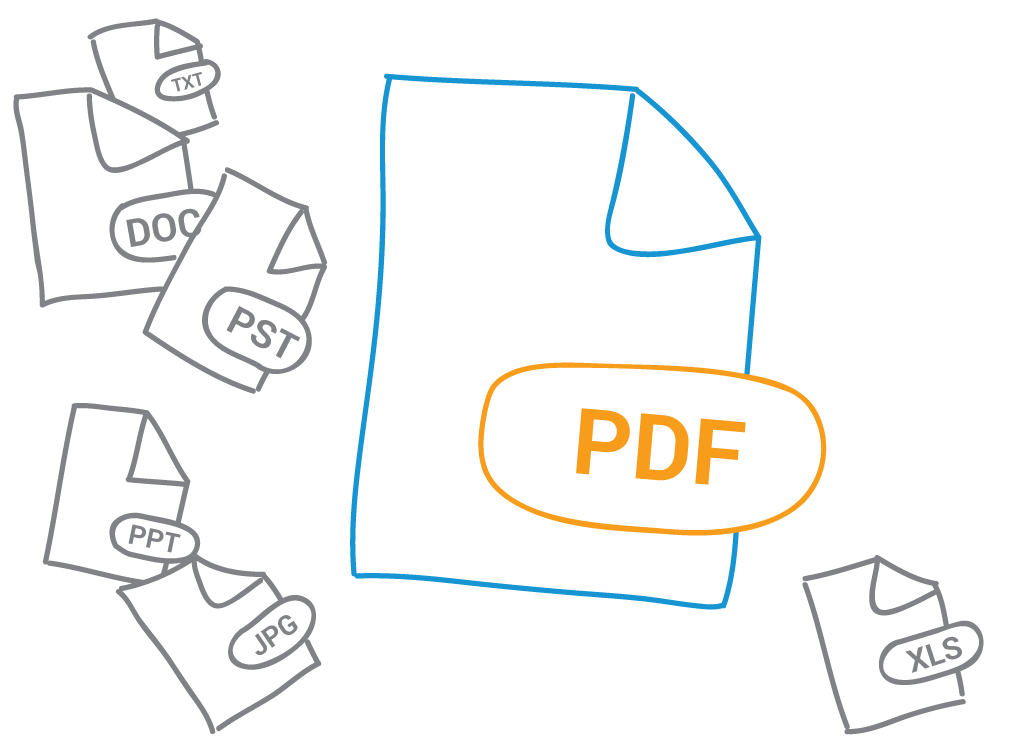 More options?
More than 3 files at once
... and more!

Then get a free account
//= $translate['JSpdfenscript_register'] ?>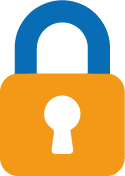 Safe and secure
:(
Your browser is outdated.
We recommend you to install one of the following browsers:
:(
PDFen.com is currently under maintenance
We'll be back in a couple of minutes

drag your files here
convert and/or merge them to pdf!