PDFEN NEWS
New

system for PDFen for free users
At PDFen, we look forward to offering you the best possible service for the lowest possible price! Therefore, PDFen has applied a new system for you! This article explains the new system!
When you use our website as a guest you will no longer find PDF stamps in your PDF.
Read More ...
Check

your PDF file with the PDFen.com online PDF(/A) validation tool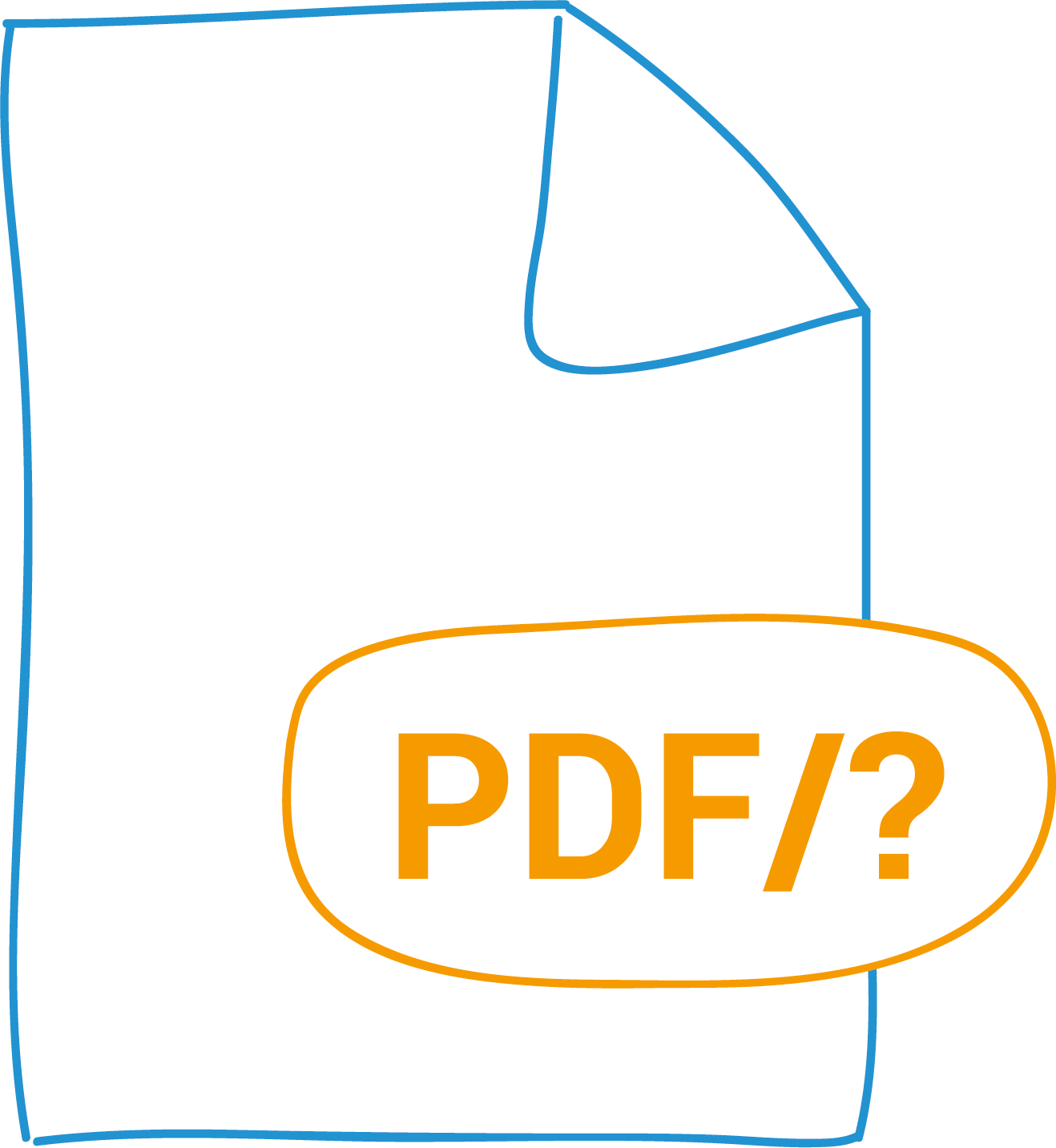 PDFen.com,

a better version of PDFen.net

Finally PDFen.com is online! All functions are improved and easier to use. An extra feature is a drag and drop of folders.


Read More ...
Saturday, 04 February 2017