PDFEN NEWS
Set

correct date format after conversion email files, force correct Excel decimal sign and increased performance

We have been busy this summer to improve PDFen.com for you:
Choose the date format in the PDF after conversion of email files (eml and msg)
Force decimal sign when converting Excel files
Capacity expansion PDFen.com
Are you happy with these extensions (or PDFen.com in general)? Then we would love it if you leave a positive review on Google. You can do this via the link below:
Read More ...
New

system for PDFen for free users
At PDFen, we look forward to offering you the best possible service for the lowest possible price! Therefore, PDFen has applied a new system for you! This article explains the new system!
When you use our website as a guest you will no longer find PDF stamps in your PDF.
Read More ...
Check

your PDF file with the PDFen.com online PDF(/A) validation tool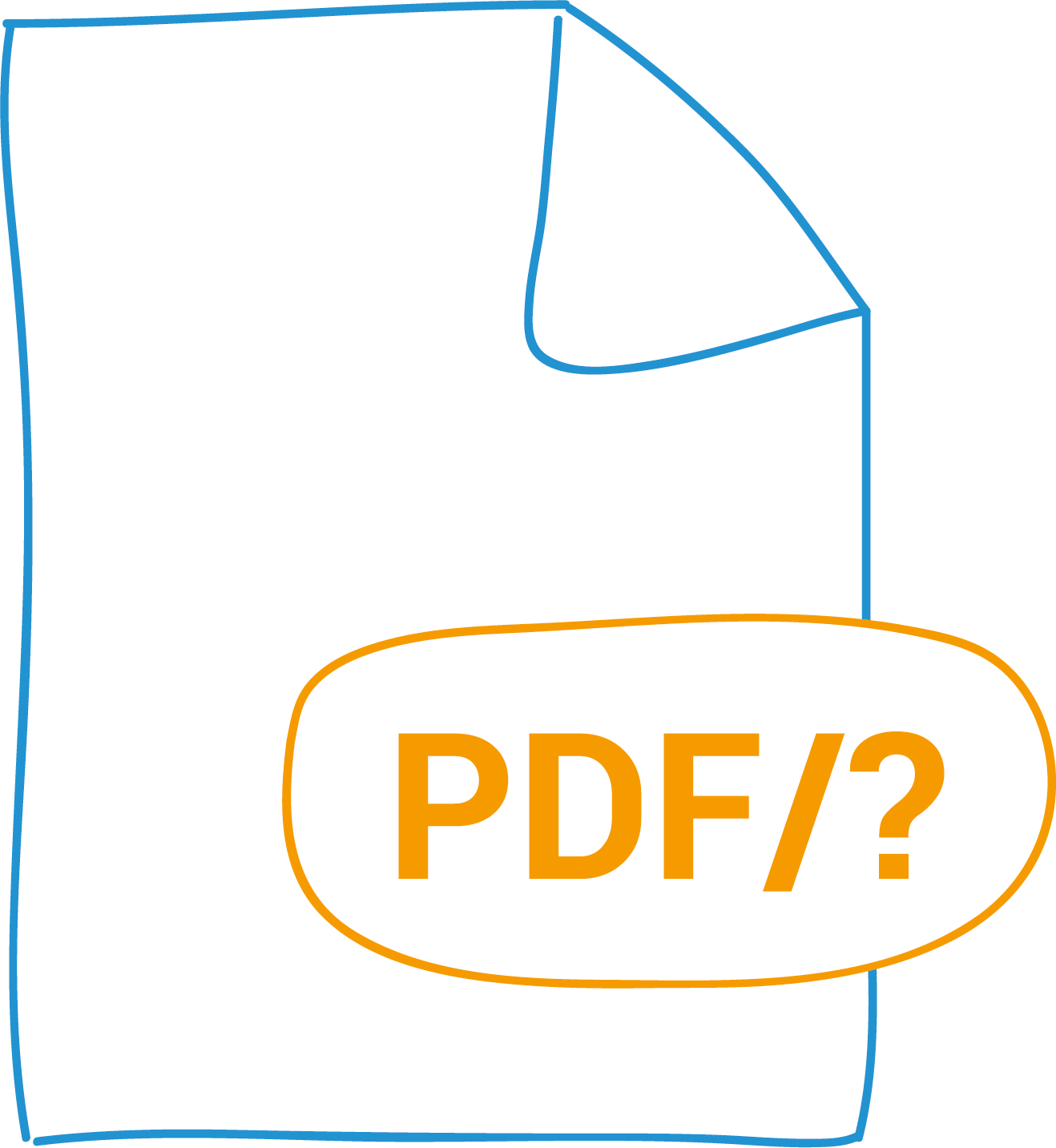 PDFen.com,

a better version of PDFen.net

Finally PDFen.com is online! All functions are improved and easier to use. An extra feature is a drag and drop of folders.


Read More ...
Saturday, 04 February 2017