Optimize your PDF files for printing
Do you want to compress your PDF files but maintain the quality to be able to print normally (for example as an A4). Then upload your PDF files and compress them while maintaining print quality!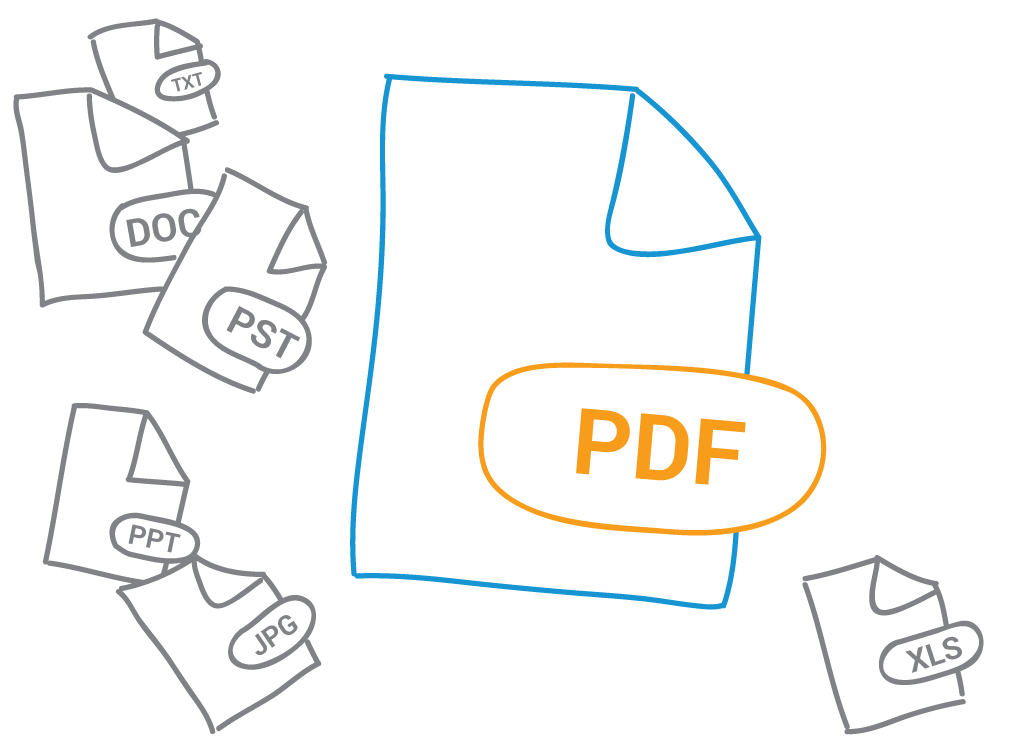 More options?
More than 5 files at once
... and more!

Then get a free account
//= $translate['JSpdfenscript_register'] ?>
:(
Your browser is outdated.
We recommend you to install one of the following browsers:
:(
PDFen.com is currently under maintenance
We'll be back in a couple of minutes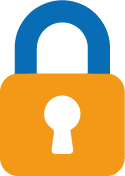 Safe and secure

DRAG YOUR PDF FILES HERE
AND OPTIMIZE YOUR PDF FILES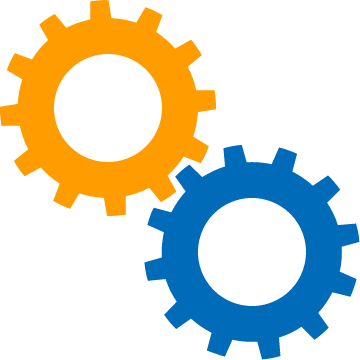 Other optimization with PDFen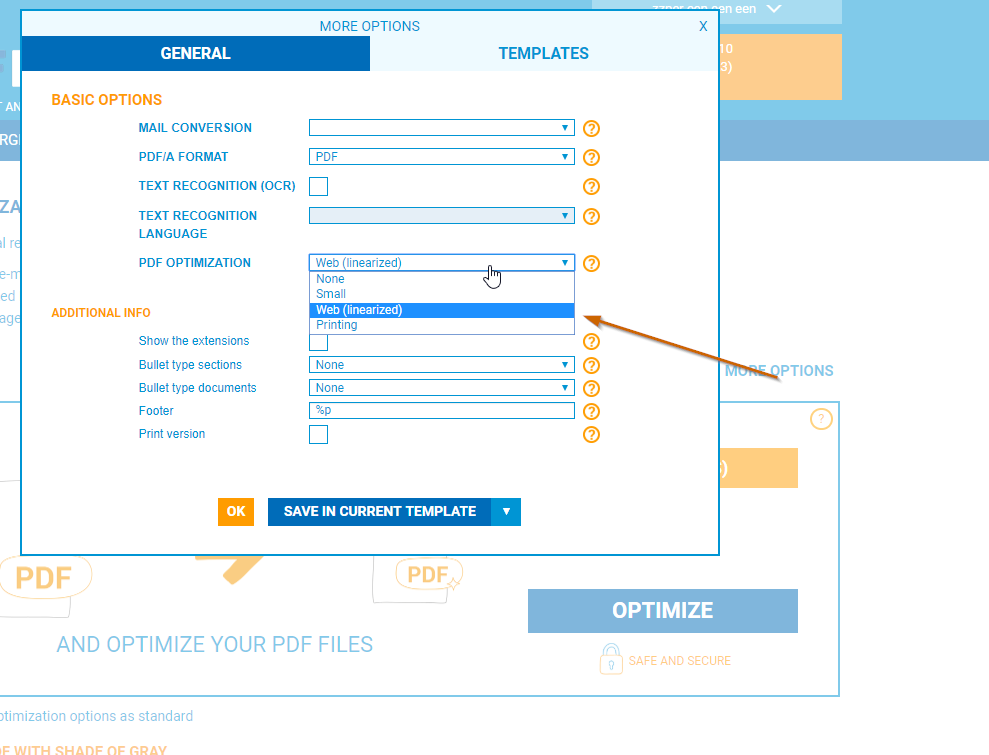 With PDFen we have 2 other optimization standards available for you: