Simply merge files to PDF - Get started right away!
There are a couple of reasons you might want to merge files:
Create one file
Quickly create a meeting agenda
Tidy up various documents
..?
Upload your files, drag and drop and merge your files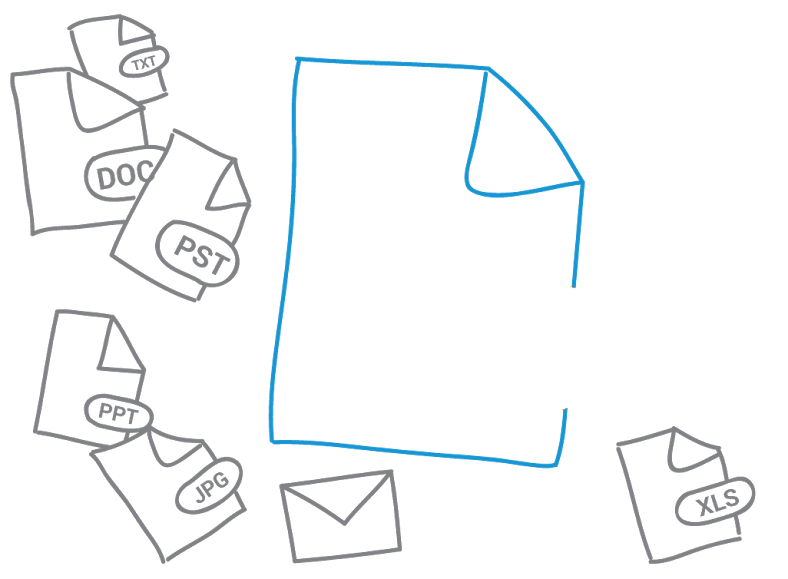 More options?
Convert to PDF/a
Compress files
More than 10 files at once


... and more!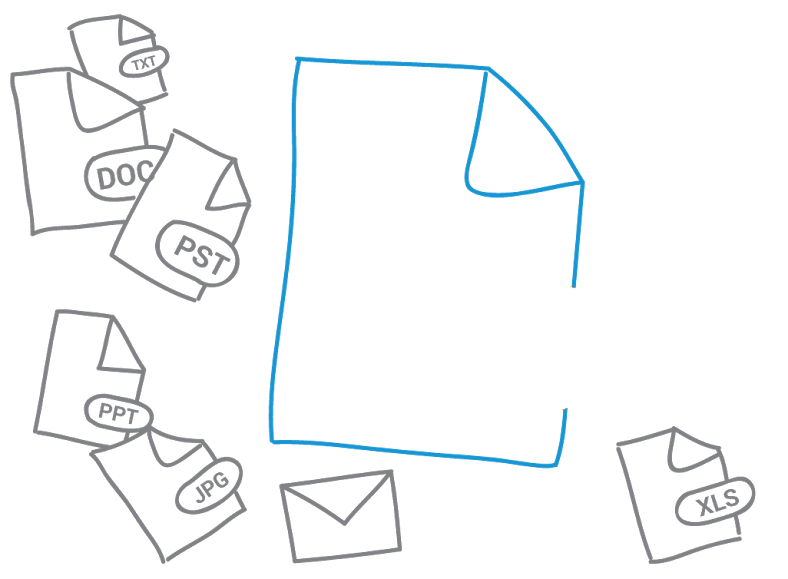 No PDFen stamp in your PDF?

Then get a paid account
:(
Your browser is outdated.
We recommend you to install one of the following browsers:
:(






DRAG YOUR FILES HERE



TO CONVERT AND/OR MERGE THEM TO PDF!
DRAG YOUR FILES HERE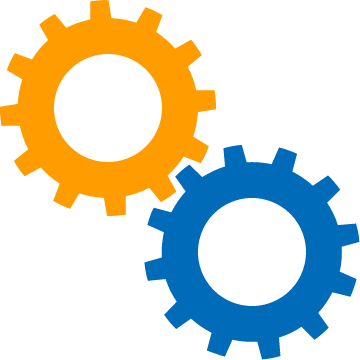 Select the license which fits you the best
NO automatic renewal will be done.