Do you have a zip file with all kind of documents you would like to combine into one PDF file? Then PDFen.com is the perfect online solution.
This is how it works:
Upload your zip file*
Click merge to have all your files extracted, converted and combined to one PDF
Download your PDF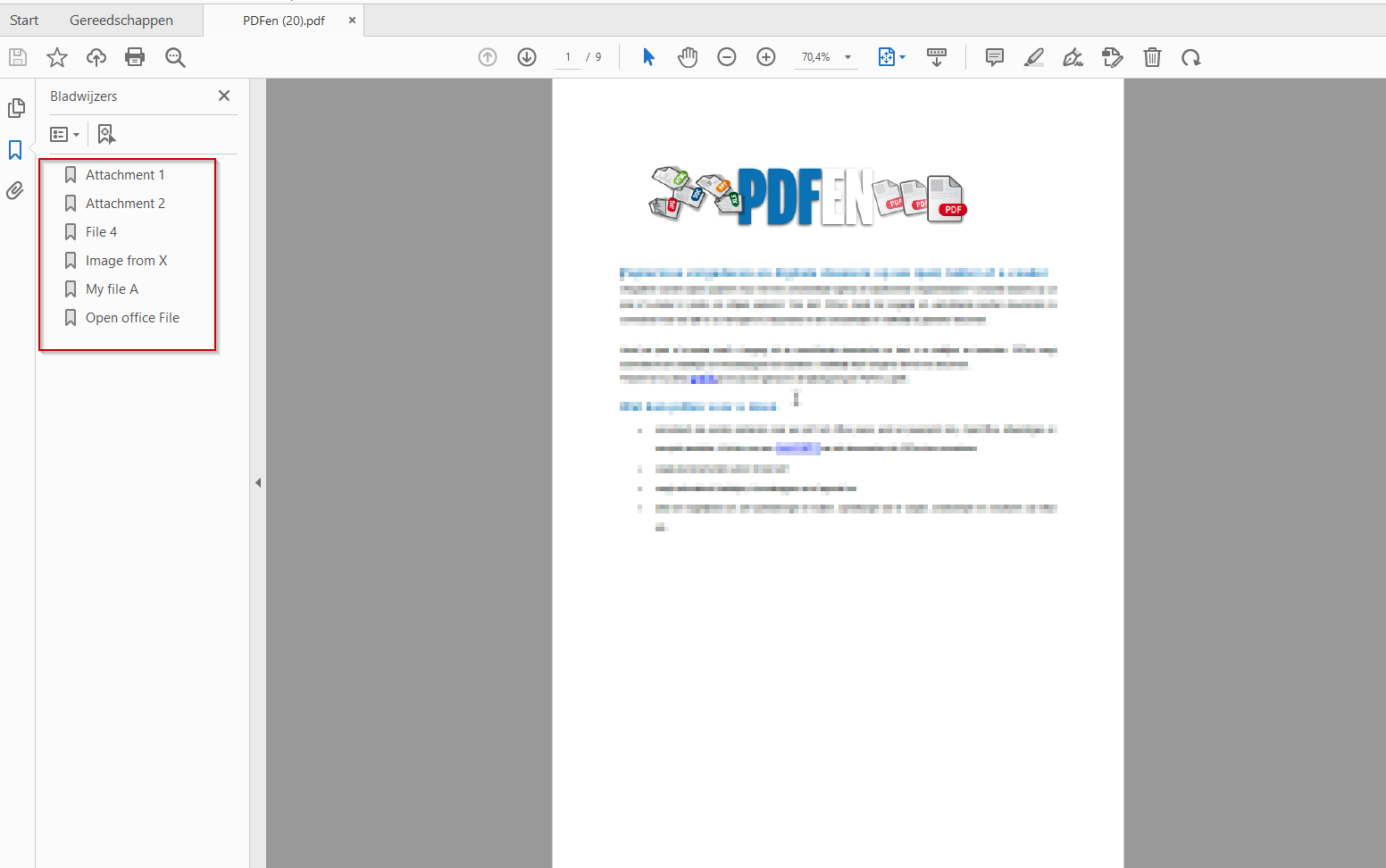 *As a free user you can upload a zip file with max 5 files, with a free account you can convert max 10 files.
Get started right away and upload your zip file!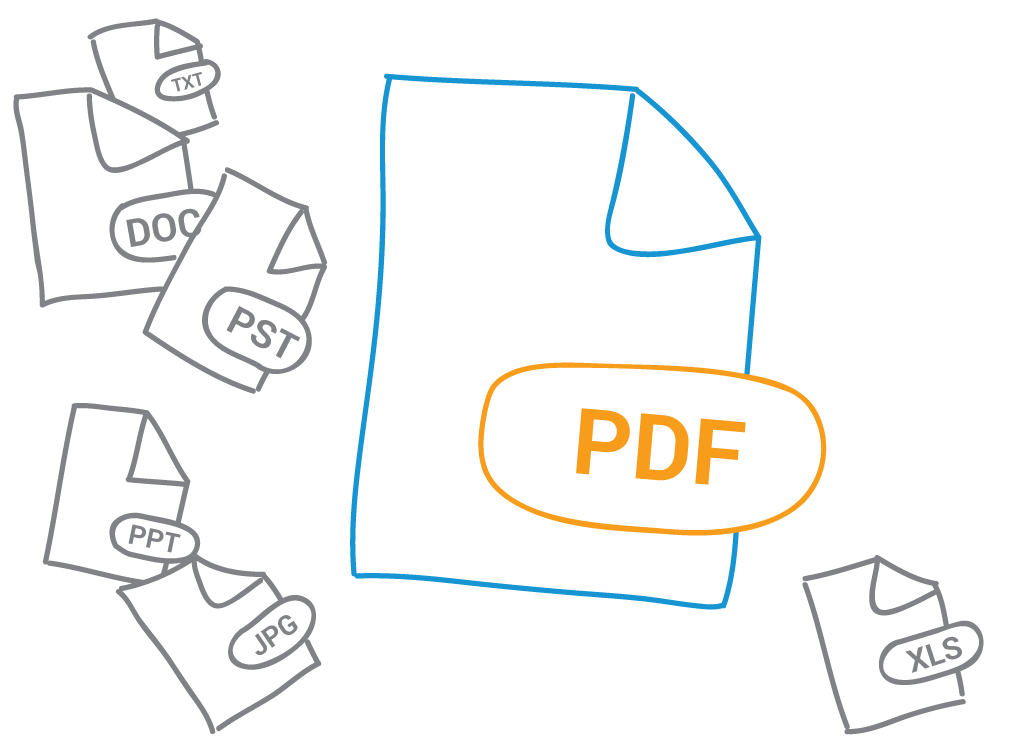 More options?
More than 5 files at once
... and more!

Then get a free account
//= $translate['JSpdfenscript_register'] ?>
:(
Your browser is outdated.
We recommend you to install one of the following browsers:
:(
PDFen.com is currently under maintenance
We'll be back in a couple of minutes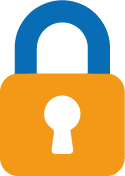 Safe and secure

DRAG YOUR ZIP FILES HERE
TO CONVERT THEM TO PDF!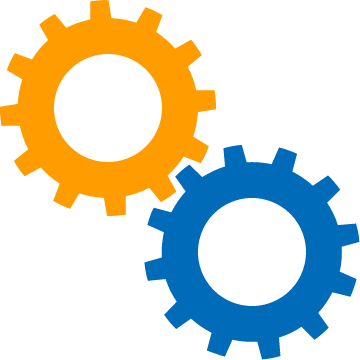 What does PDFen do with your zip file?
See steps below what PDFen.com does with your zip file:
Extract the zip file and analyses all files to see if all extensions are supported
Converts each file one by one with the right conversion engine
Loop through all converted files and merge them in one PDF and add bookmarks to simply the navigation in the PDF file.
Safe and secure
Wondering what we do with your uploaded and generated files? Nothing!
We do not keep your file longer than needed. If you delete the uploaded and generated files yourself, then they will be deleted right away, else the files will be removed in a couple of days automatically.
You can read more about our security in: safe and secure.
Do you only want to convert the files in zip file?
If you do not want to merge the files, but just convert them one by one, then check the following link: "Convert ZIP to PDF" 
Bookmark in your PDF file
When PDFen.com creates the PDF file, it generated bookmarks for each file in the PDF file. See example above.
Contact 
Do you have questions about how to merge files from a ZIP file or about another service that we offer you? Then please contact us and we would love to help you!