It is advised to use a linear PDF, this results in the best user experience.
A linear PDF is a PDF file that is (web) optimized. This increases the performances of the PDF when opened in browsers or PDF readers, such as Chrome, Safari, Edge, Firefox, Adobe Reader and so on.
For more information about linear PDFs click here.
A PDF/A variant is strongly recommended. By using PDF/A you ensure that the PDF will be displayed the same on all devices. You can read more about it on What is PDF/A?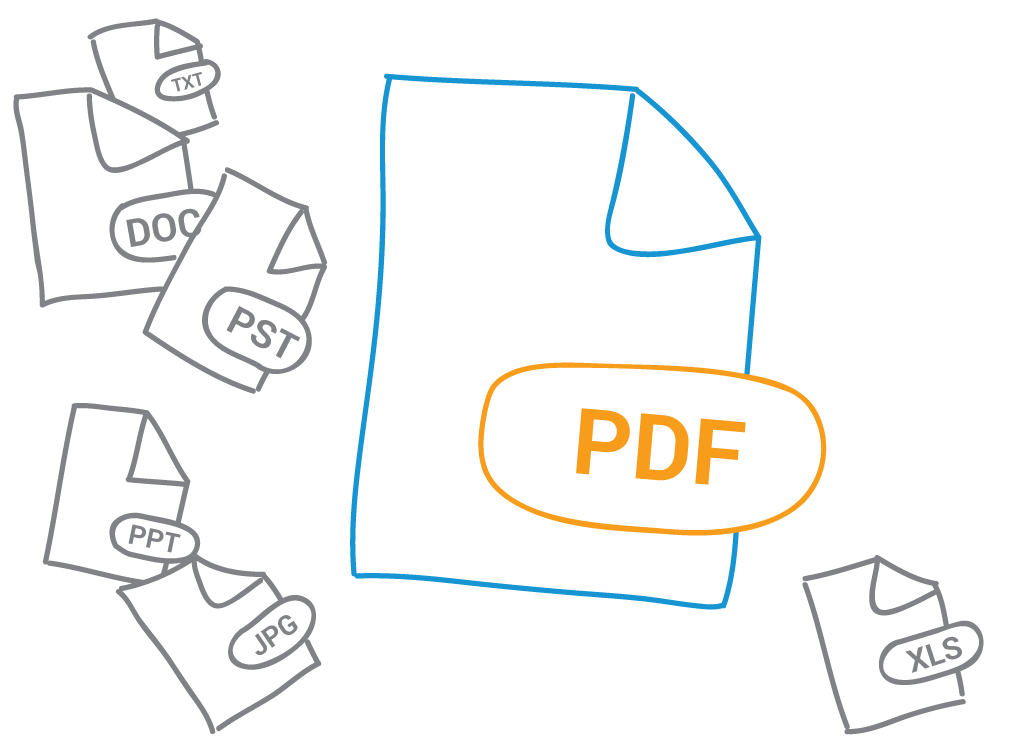 More options?
More than 5 files at once
... and more!

Then get a free account
//= $translate['JSpdfenscript_register'] ?>
:(
Your browser is outdated.
We recommend you to install one of the following browsers:
:(
PDFen.com is currently under maintenance
We'll be back in a couple of minutes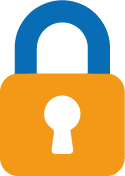 Safe and secure

DRAG YOUR PDF FILES HERE
TO MERGE THEM TO ONE PDF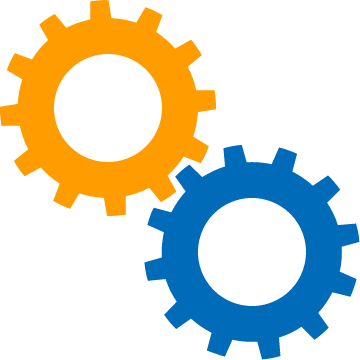 To create a linear PDF, go to 'More options', to 'PDF optimization' and then select 'Web (linearized)'.