Convert Word files to PDF
Convert easily and secure many Word files at once to PDF. 
Upload your word documents
Convert them to separate PDF files
Get started for free!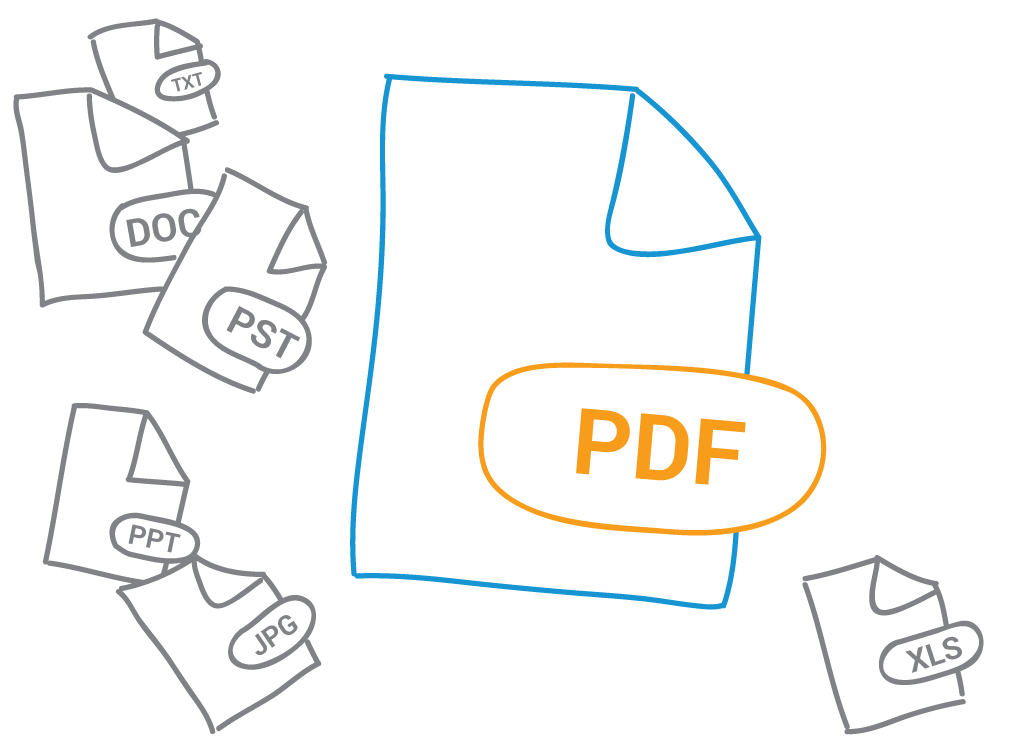 More options?
More than 5 files at once
... and more!

Then get a free account
//= $translate['JSpdfenscript_register'] ?>
:(
Your browser is outdated.
We recommend you to install one of the following browsers:
:(
PDFen.com is currently under maintenance
We'll be back in a couple of minutes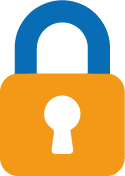 Safe and secure

drag your files here
TO CONVERT THEM TO PDF!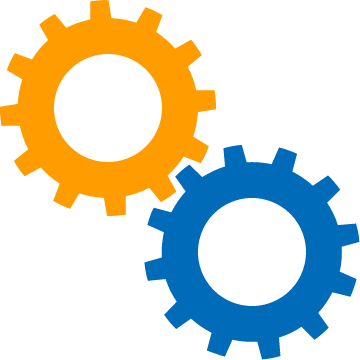 How 'preservable' are your Word documents?
The chance that your Word document can be opened and looks the same is getting less and less every year. Can you still open a Word 6.0 document right now? Does it look the same as when you saved it last time? Probably not. However: PDF/A does guarantee this! Do you want to know more about PDF/A? Then read more about this in: What is PDF/A
Word to PDF/A, why do you need PDFen?
Microsoft Word gives you the option to save your document as PDF/A. You do not need PDFen for that. But what if you want to convert many Word documents to PDF/A? You need to open them one by one and save them as PDF/A. This is very time consuming. With PDFen it is very easy just: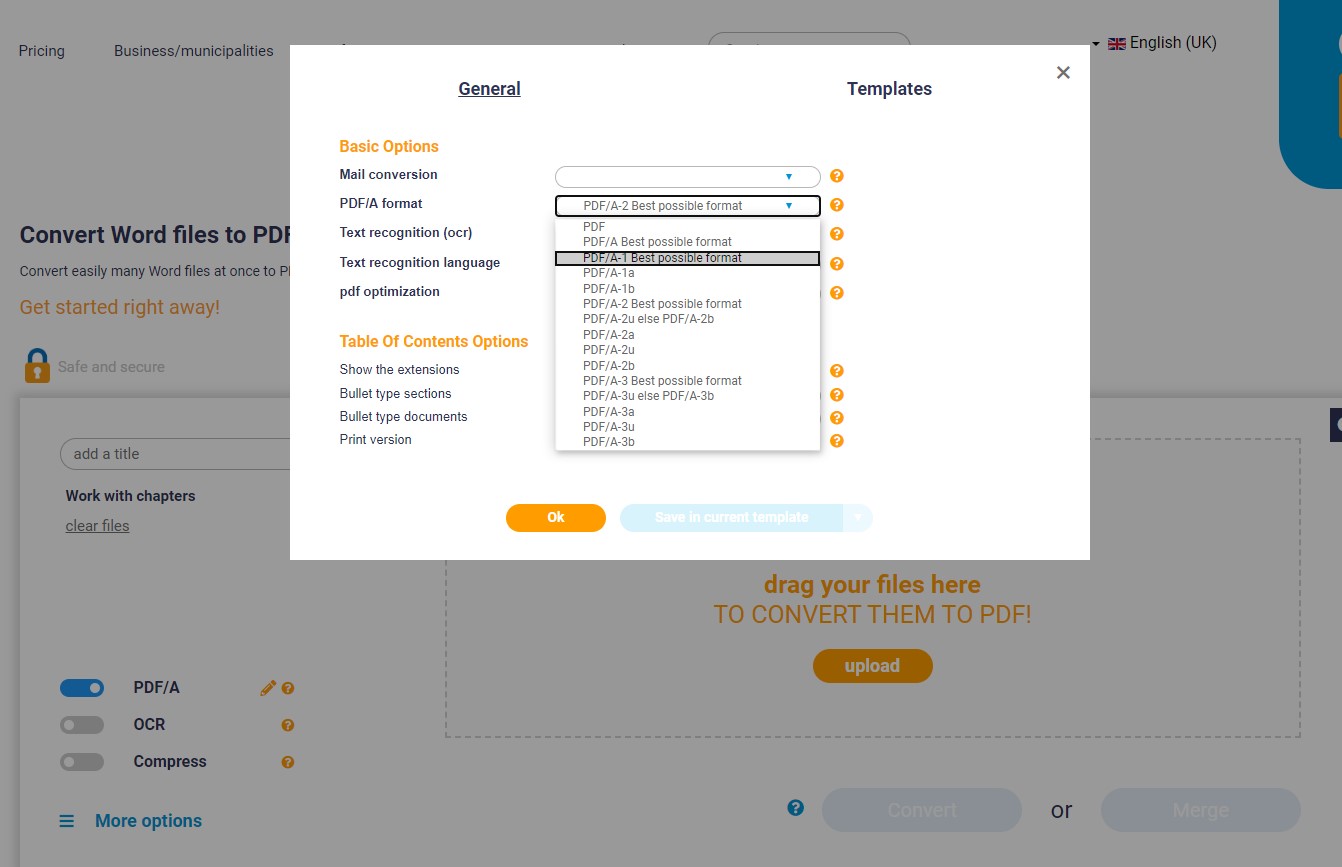 Upload your Word documents
Make sure/check that in "More Options", PDF/A is enabled
Choose "Convert"
You will receive a zip file with all your Word documents converted to PDF/A.
How to convert Word to PDF?
It is really easy to convert Word to PDF with PDFen.com. With this tool you only have to upload your word files into the converter and click on the convert button. Now your Word files are converted to PDF. 
How do you convert more Word to PDF files?
PDFen.com is a free tool and if you don't have an account you can convert 2 times a maximum of 3 Word files to PDF per hour. If you want to convert more then you could register for free! If you have done this you can convert 20 word files more! If you want to convert more Word to PDF than this without any waiting time then it is a good thing to close a license!