Convert Word files to PDF or PDF/A
Convert easily many Word files at once to PDF or PDF/A!
Get started right away!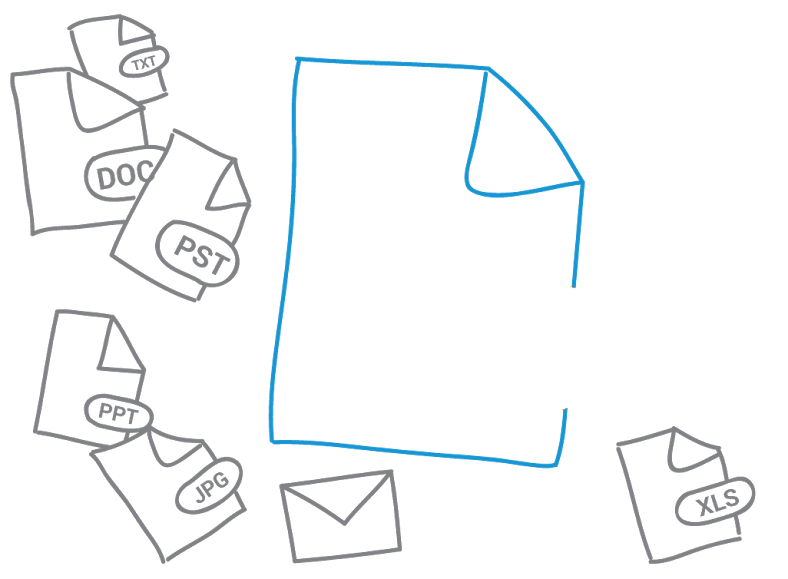 More options?
More than 3 files at once
No waiting


... and more!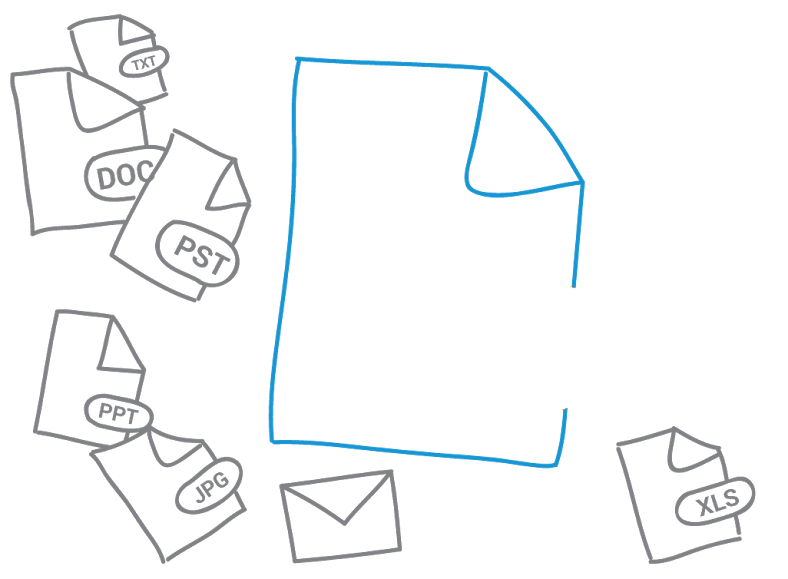 More options?
More than 3 files at once
No waiting


... and more!
:(
Your browser is outdated.
We recommend you to install one of the following browsers:
:(
PDFen.com is currently under maintenance
We'll be back in a couple of minutes






DRAG YOUR FILES HERE



TO CONVERT THEM TO PDF!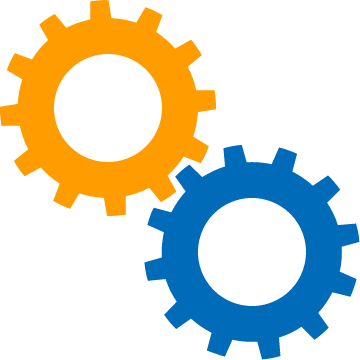 //=$translate['pdfensite_tour_start']?>
?
How 'preservable' are your Word documents?
The chance that your Word document can be opened and looks the same is getting less and less every year. Can you still open a Word 6.0 document right now? Does it look the same as when you saved it last time? Probably not. However: PDF/A does guarantee this! Do you want to know more about PDF/A? Then read more about this in: What is PDF/A
Word to PDF/A, why do you need PDFen?
Microsoft Word gives you the option to save your document as PDF/A. You do not need PDFen for that. But what if you want to convert many Word documents to PDF/A? You need to open them one by one and save them as PDF/A. This is very time consuming. With PDFen it is very easy just: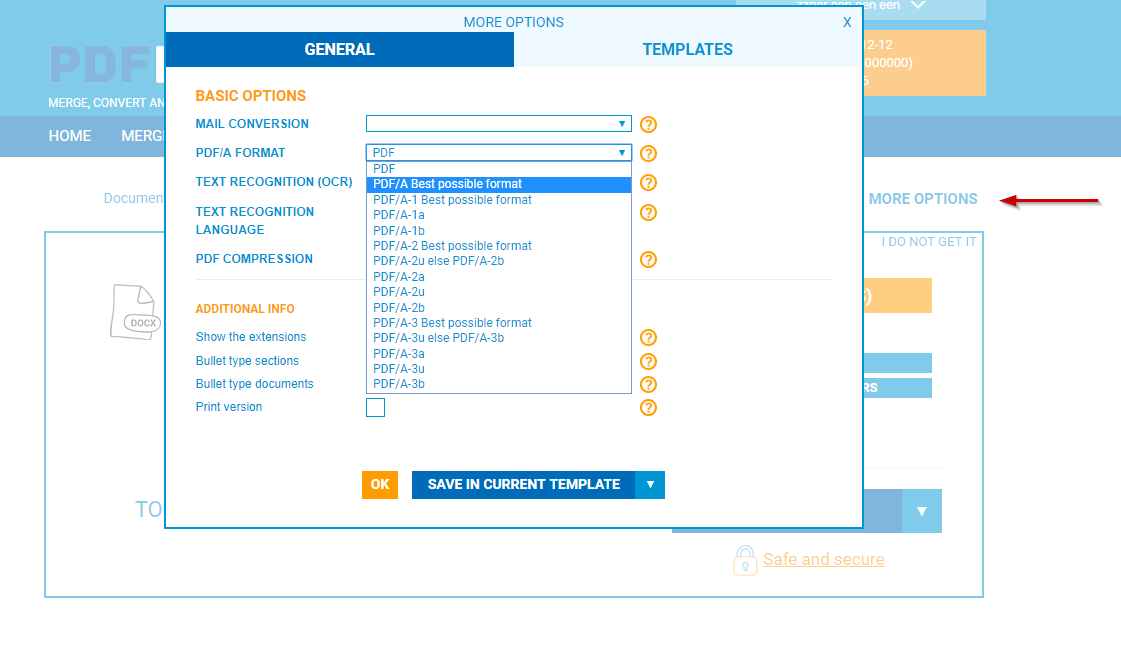 Upload your Word documents
Make sure/check that in "More Options", PDF/A is enabled
Choose "Convert"
You will receive a zip file with all your Word documents converted to PDF/A.