Convert your Excel file to PDF or PDF/A!
Convert with PDFen your Excel file to a PDF or PDF/A file! Do you want to know more about PDF/A? Please read: Save it as PDF/A or throw it away!
Get started right away!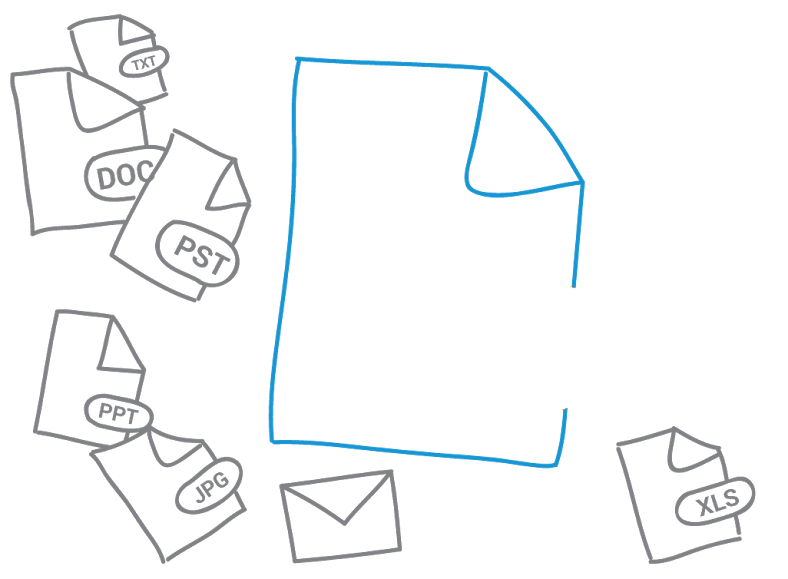 More options?
Convert to PDF/a
Compress files
More than 10 files at once


... and more!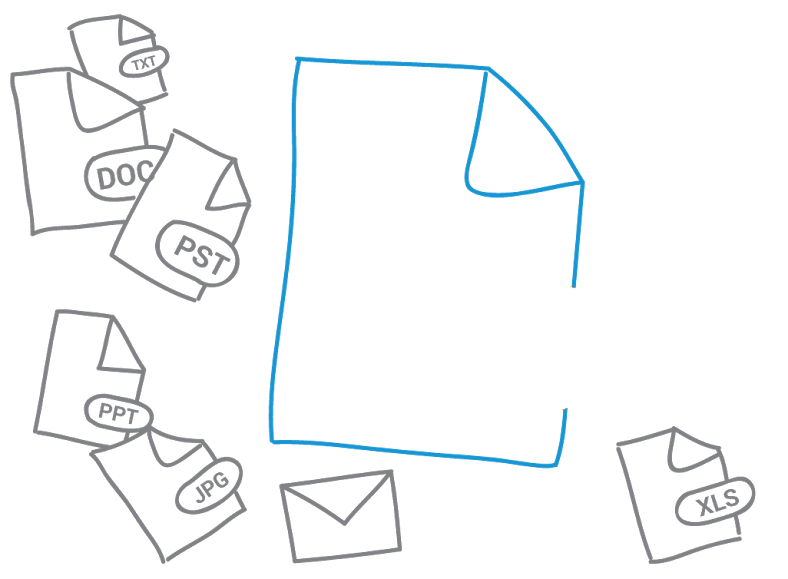 No PDFen stamp in your PDF?

Then get a paid account
:(
Your browser is outdated.
We recommend you to install one of the following browsers:
:(






DRAG YOUR FILES HERE



TO CONVERT THEM TO PDF!
DRAG YOUR FILES HERE