Merge your excel files to one PDF
Do you have multiple, separate and related Excelsheets you want to combine in one file? With PDFen.com you can simply merge these files into one PDF.
Upload your Excel files
Drag and drop them in the right order (add chapters if you want)
Merge
You get one PDF file with all your Excel files in it. Your Excel files are bookmarks in the PDF.
Get started right away!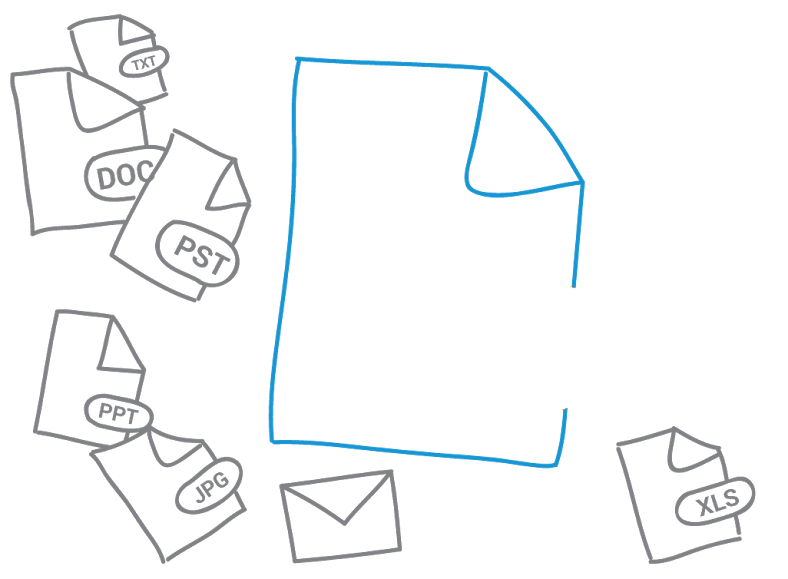 More options?
Convert to PDF/a
Compress files
More than 10 files at once


... and more!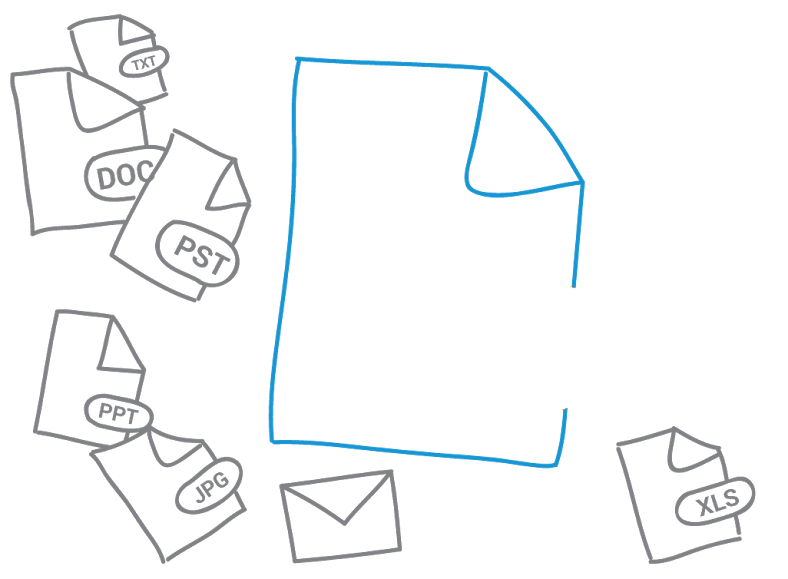 No PDFen stamp in your PDF?

Then get a paid account
:(
Your browser is outdated.
We recommend you to install one of the following browsers:
:(






DRAG YOUR FILES HERE



TO MERGE THEM TO ONE PDF