Merge different and multiple files into one PDF
With PDFen, you can quickly and easily merge different files into one PDF file. These different file types will first be converted to PDF and then will be merged. For instance, would you like to have a Word-, Excel-, PDF-, PNG-, JPG-, GIF- and Maill file orderly in one document (all supported formats)? No problem!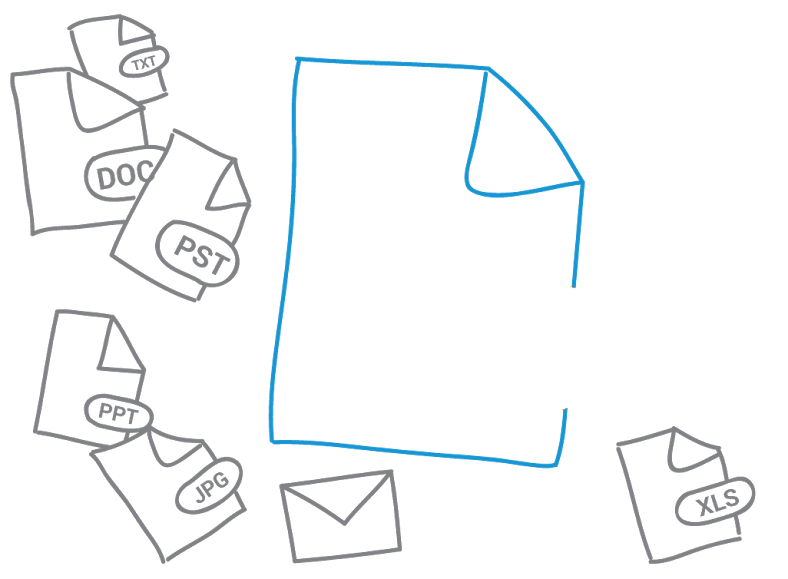 More options?
Register to unlock all other options, such as:
Convert to PDF/a
Compress files
Personal templates
Merging > 5 files
... and more!
:(
Your browser is outdated.
We recommend you to install one of the following browsers:
:(






DRAG YOUR FILES HERE



TO CONVERT THEM TO PDF!
DRAG YOUR FILES HERE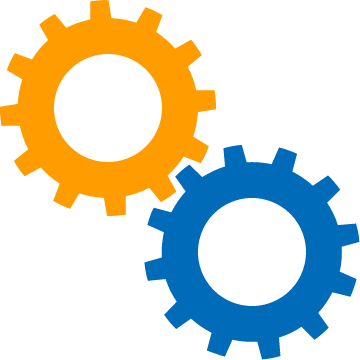 Select the license which fits you the best
No account
(Current)
Free account
Basic
Professional
Company
Enterprise / Many
Costs, click on your choice
€ 0,00
€ 0,00
€ 4,00
€ 9,00
€ 25,00
Quote!
Max. number of documents per run
5
10
Unlimited
Unlimited
Unlimited
Unlimited
Max. allowed files per month
Unlimited
20
400
2000
6000
Quote!
Convert files to pdf
Merge files
Convert multiple separated files to pdf
Email to PDF (including attachments)
Folders including sub folders and files converted with hierarchy (to one PDF or ZIP)
Merge to PDF with chapters
Office files to PDF
Images (jpg, png, gif, tiff) to PDF
Webpage to PDF
Conversion to default PDF/A
Store files for 2 days
Automatically generated table of content
Usages of default templates
Convert Outlook PST files to one PDF or separate files (ZIP)
Compress PDF
Work with own templates
Choose PDF/A type (PDF/A-1A, PDF/A-2a, etc)
Store files for 14 days
Apply text recognition to images and PDF files
Multi users